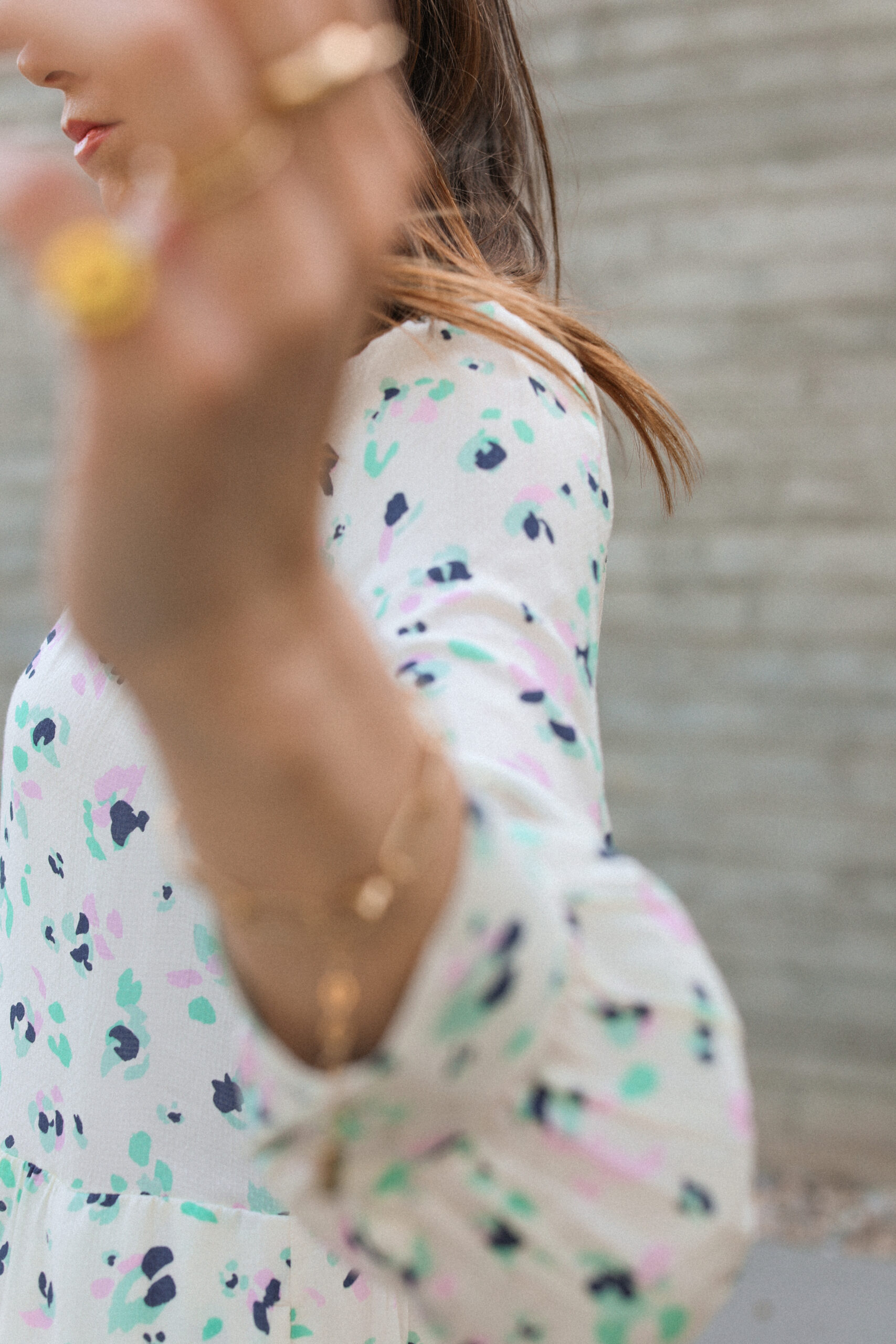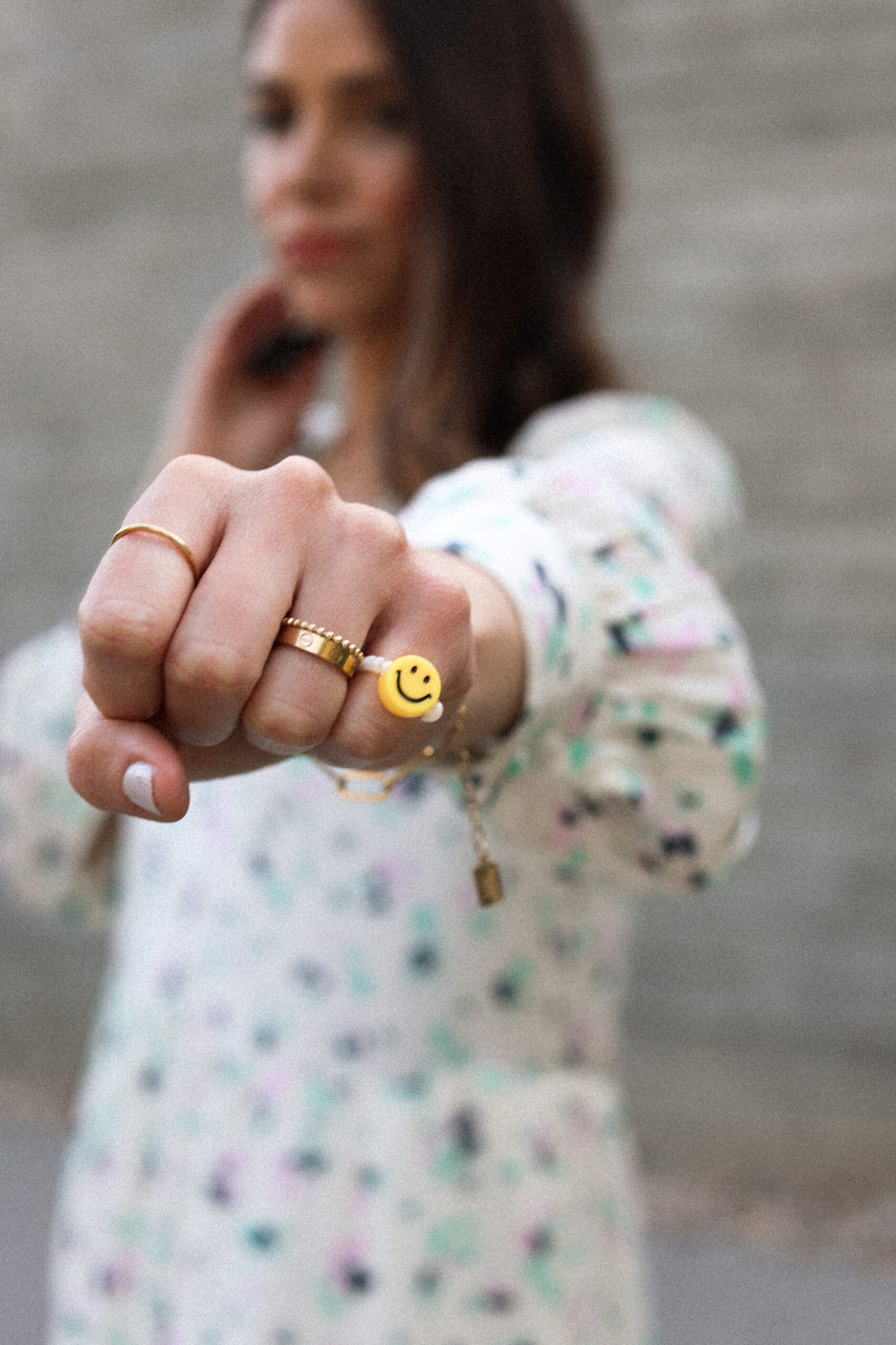 As we approach the Summertime season there's a feeling of excitement in the air!
Most of us tend to be programmed to enjoy these months since our adolescent years. Knowing it's time away from school, longer days of sun, and more time with our friends, and family. As young adults, it too becomes the perfect time to block off vacation dates for much-needed relaxation & travel. Even as we get older, and plan for retirement it's been commonly known as the perfect time of year to check off the "travel bucket list."
But on the flip what about the ones who simply dread those long summer days ahead?
Have you ever met someone who says meh to Summer? Or maybe you noticed a recent shift in your friend's mood when you asked them to go swimsuit shopping. Or maybe you are that somebody? You hate the heat, don't enjoy spending extra money on bumping up the air conditioning, dreads the idea of being in crowds while traveling. Or maybe you're a retiree and simply crave your peaceful daily routines uninterrupted by kids out of school.
Whatever it may be I know there are more than a few of you who just aren't looking forward to this time of year. And, that's okay! I can certainly agree that there have been several years in the past while living bicoastal where I found myself dreading the summer days spent in Florida! Even just the thought of not being able to catch my breath in unbearable humidity while drenched in sweaty fits with bad hair days and less time to walk the dogs made my face cringe, and my mood go, meh.
But the main reason I'm highlighting more on the Summertime SAD-ness is not to draw attention to the haters and nitpickers of this season, but rather to shed some light on a time when so many assume summer to be nothing more than happiness & sunshine. And this is not the case for several people spread out around the world who feel the exact opposite during the onset of Summer and through the season's final days.
You've probably experienced a bit of a shift in your mood during new seasons or maybe even heard of someone you know experiencing this as well. But have you heard of Seasonal Affective Disorder also known as SAD?
SAD is a type of depression that's related to changes in season and affects around 5% of our country and more commonly found in cases that are women.
When I began researching this topic in depth it became more clear how serious this can be to those already suffering from depression, bipolar disorders, and other mental illnesses. I myself have not experienced anything serious or in need of medical attention, but I do recall in the past subtle mood swings during the onset of new seasons, especially Winter.
I've come to realize that over the years of influencing and mentoring others on business tactics, marketing, style sense, beauty tips & more what keeps me lit to blog is working with others towards well-being. To give to others is something that has always come naturally to me. Even if I have had moments that have felt a bit abused or slightly taken advantage of, I know that my years of hard work and dedication to my crafts were also meant to be served to others' success as well.
"Without a healthy mind, you can not have a healthy lifestyle."
So make sure you're taking time out to ensure your mind is just as beautiful as your style.
xx,
TC
If you or someone close to you is experiencing any of these signs & symptoms please contact a medical professional for help.
Signs and symptoms of SAD may include:
Feeling sad or having a depressed mood
Loss  of interest or pleasure in activities once enjoyed
Changes in appetite; usually eating more, craving carbohydrates
Change in sleep; usually sleeping too much
Loss of energy or increased fatigue despite increased sleep hours
Increase in purposeless physical activity or slowed movements or speech
Feeling worthless or guilty
Difficulty thinking, concentrating or making decisions
Thoughts of death or suicide
National Suicide Prevention Lifeline – 800-273-TALK (8255)