SEVEN ARCHES – Joshua Tree, Ca.
EDITION I
I of III Editions for the Seven Arches
Featuring the dreamy & timeless images by:
Elizabeth Wells Photography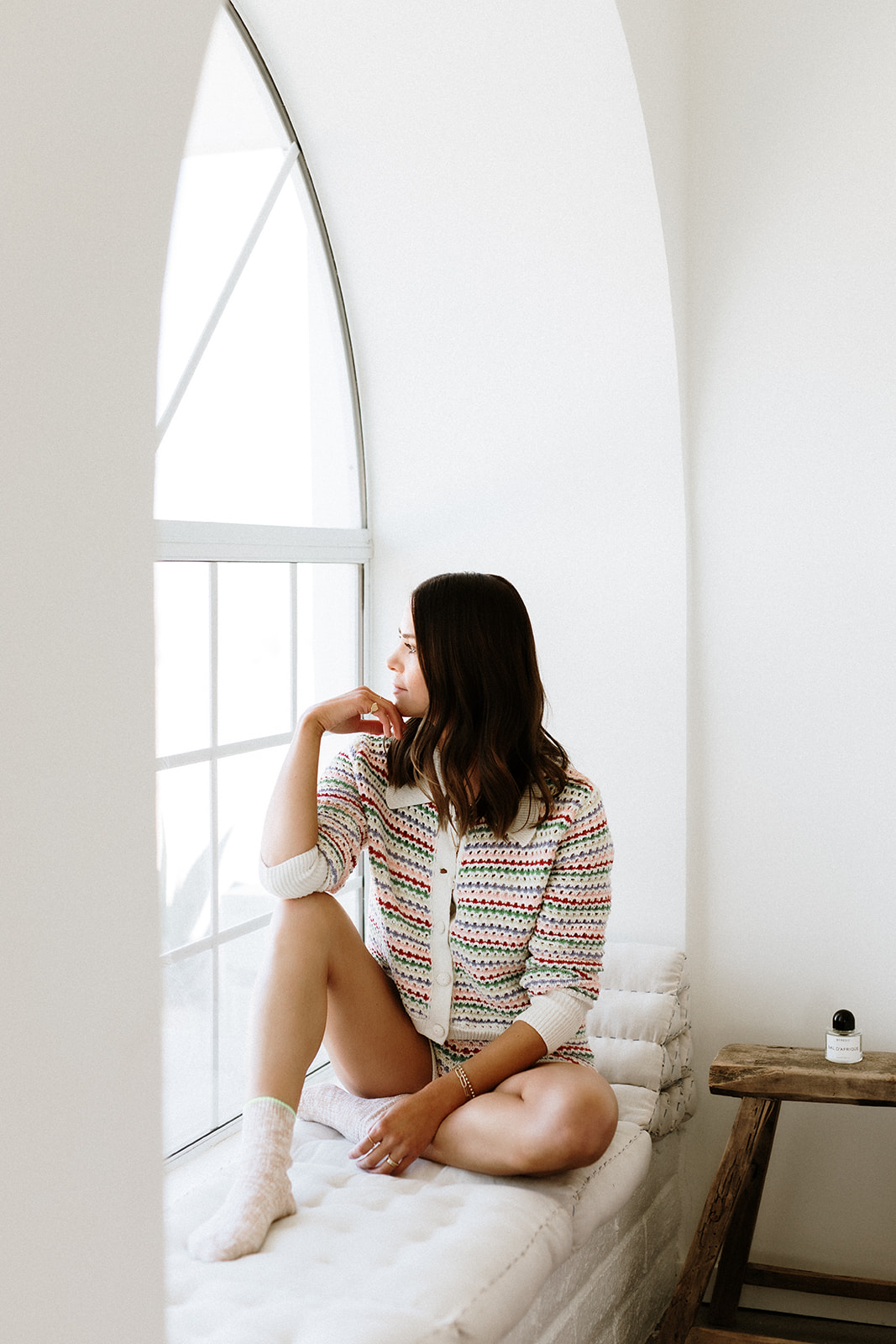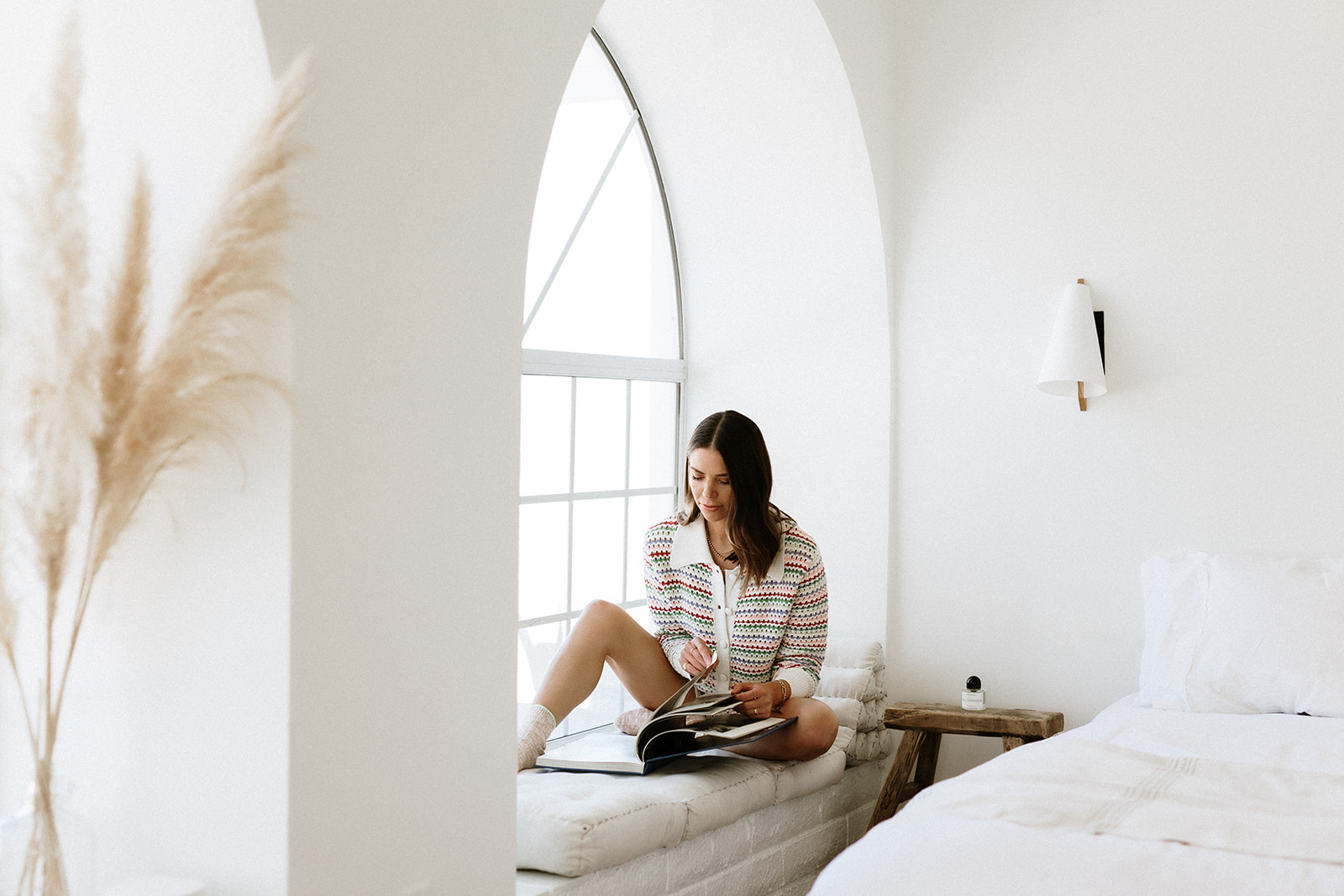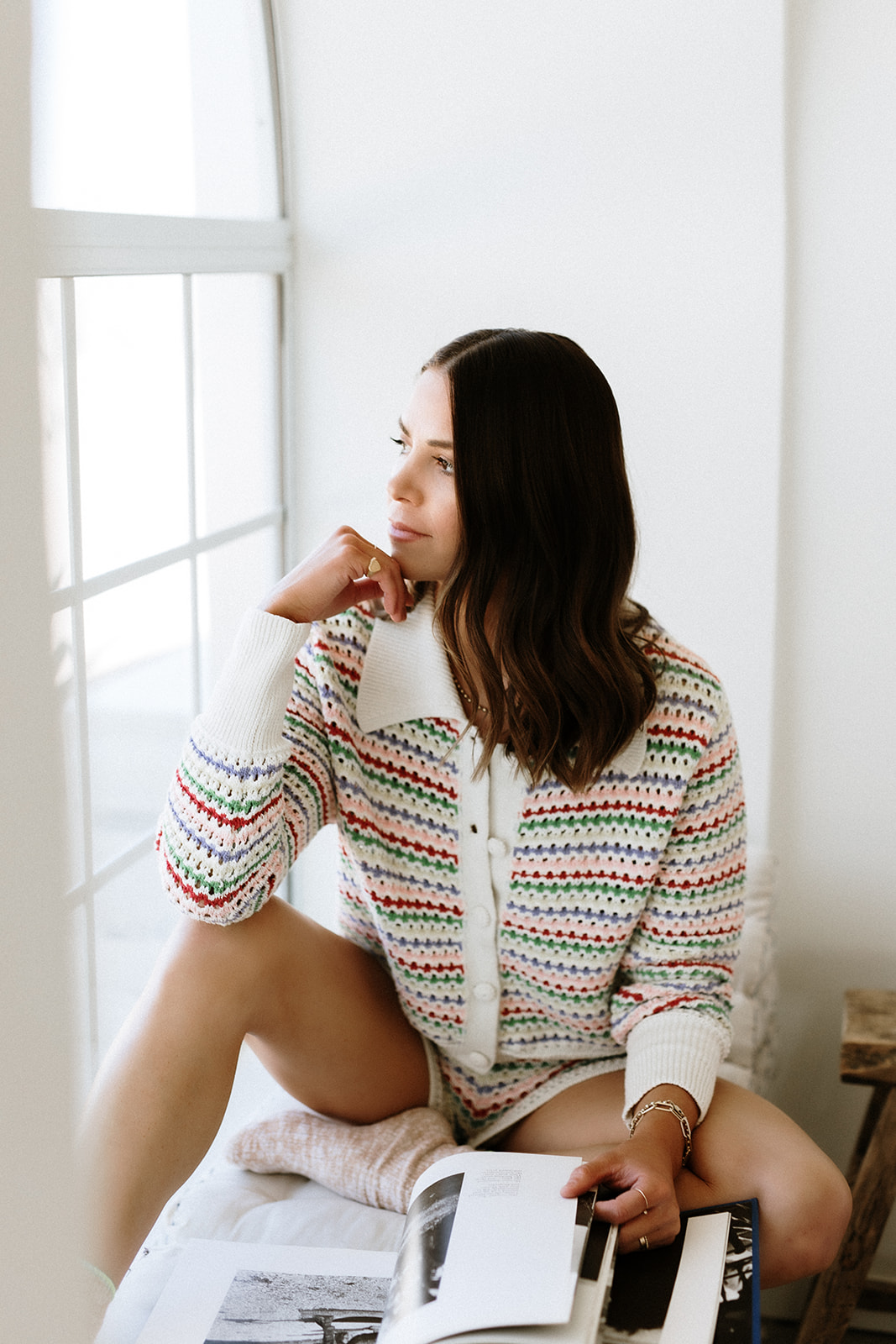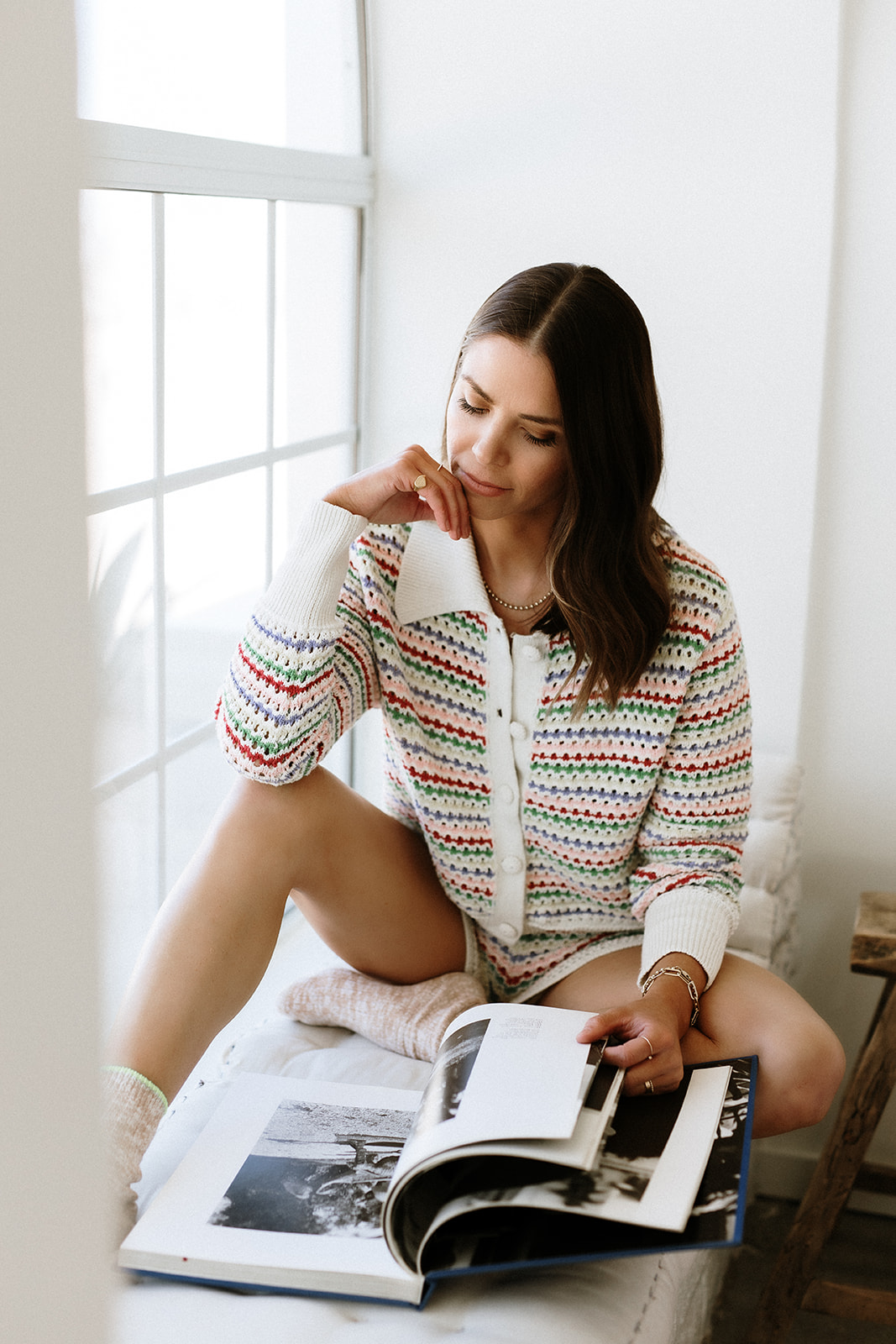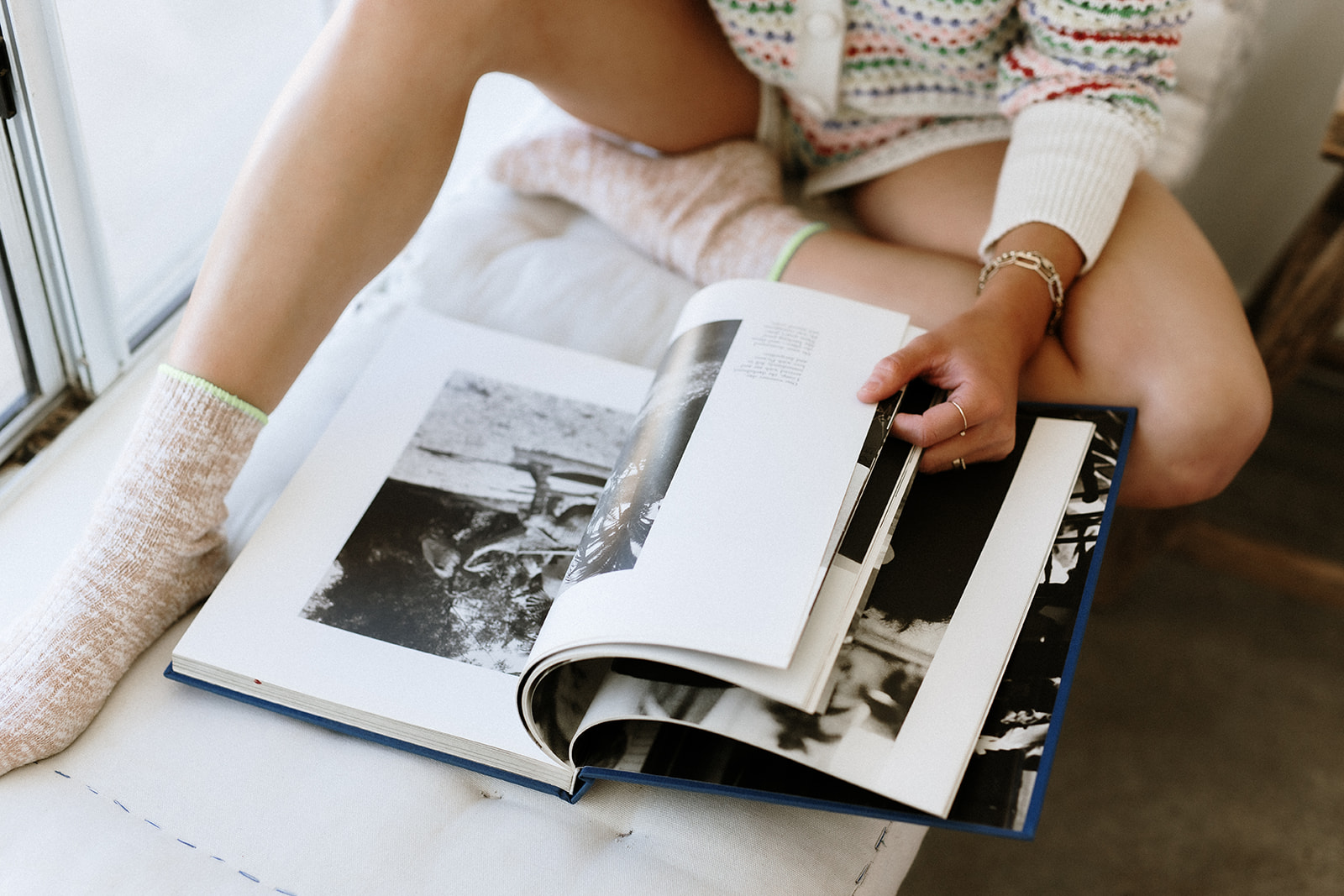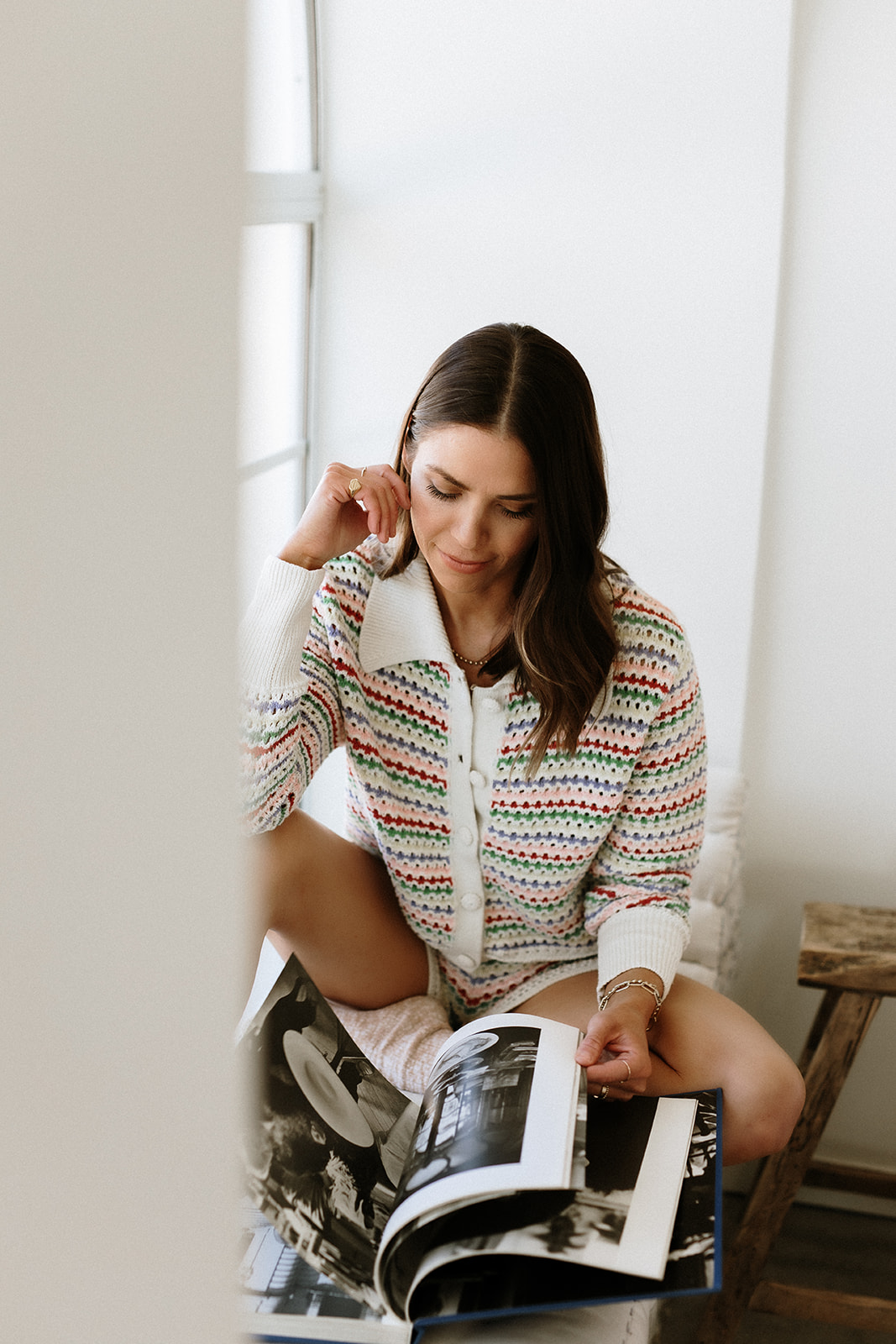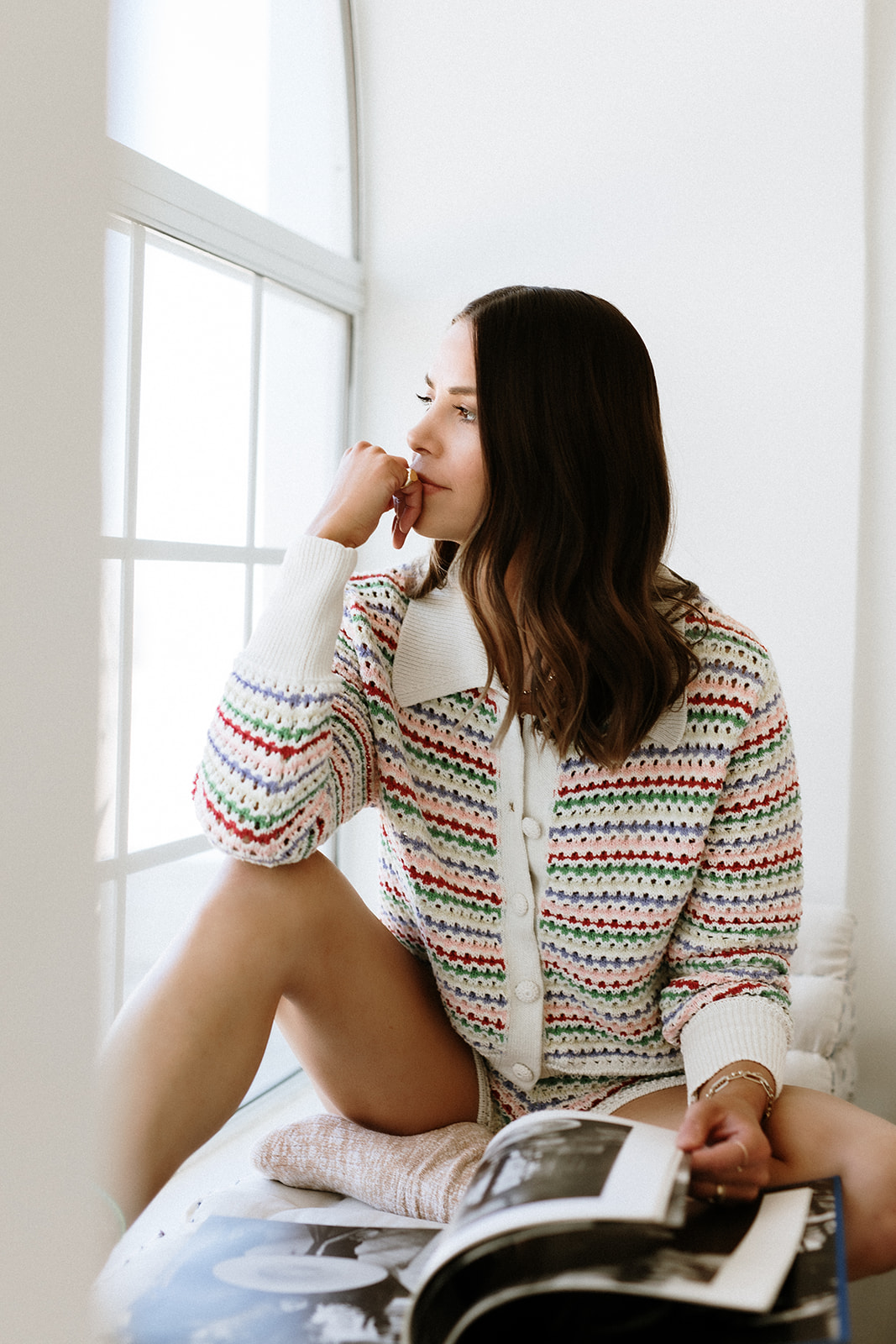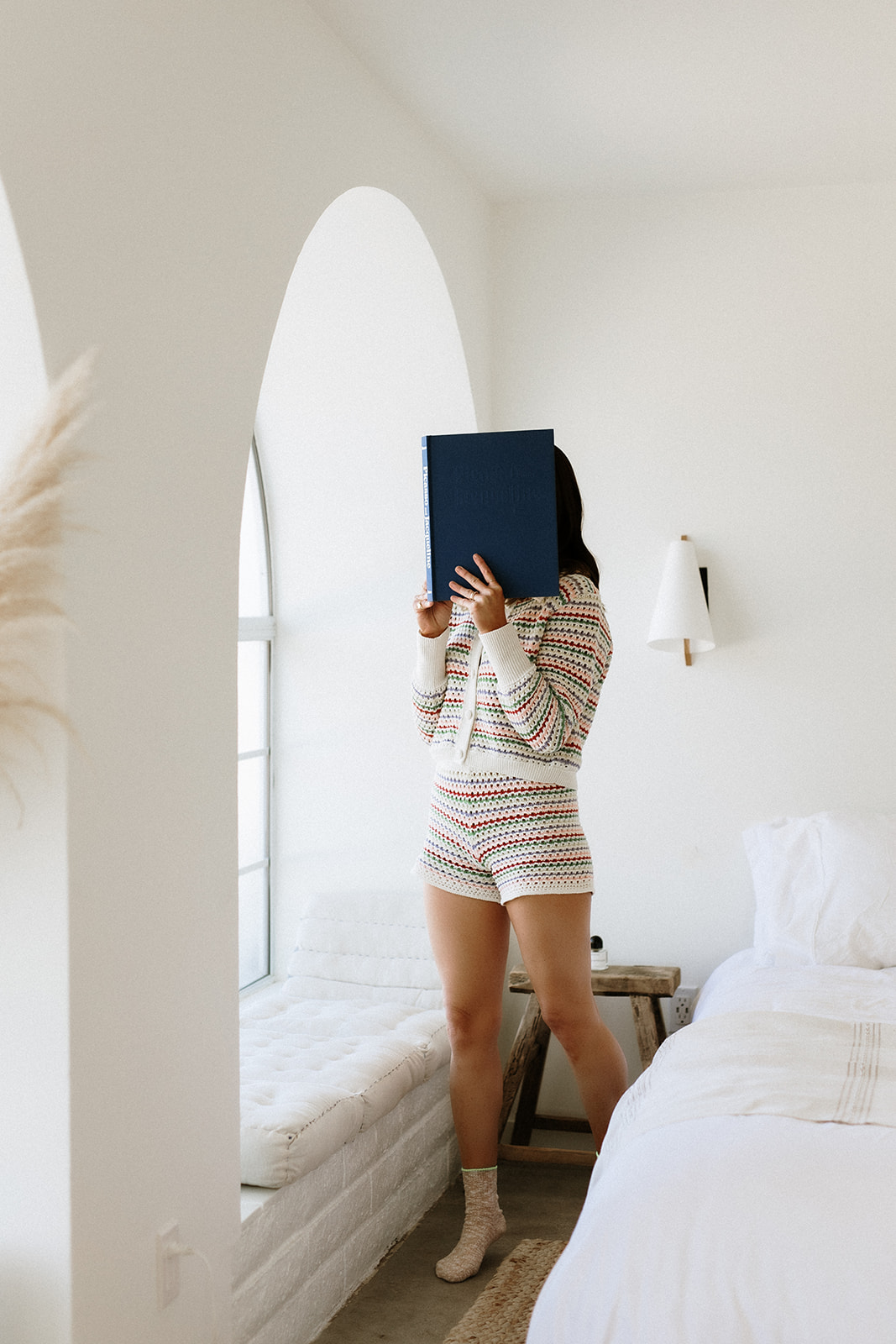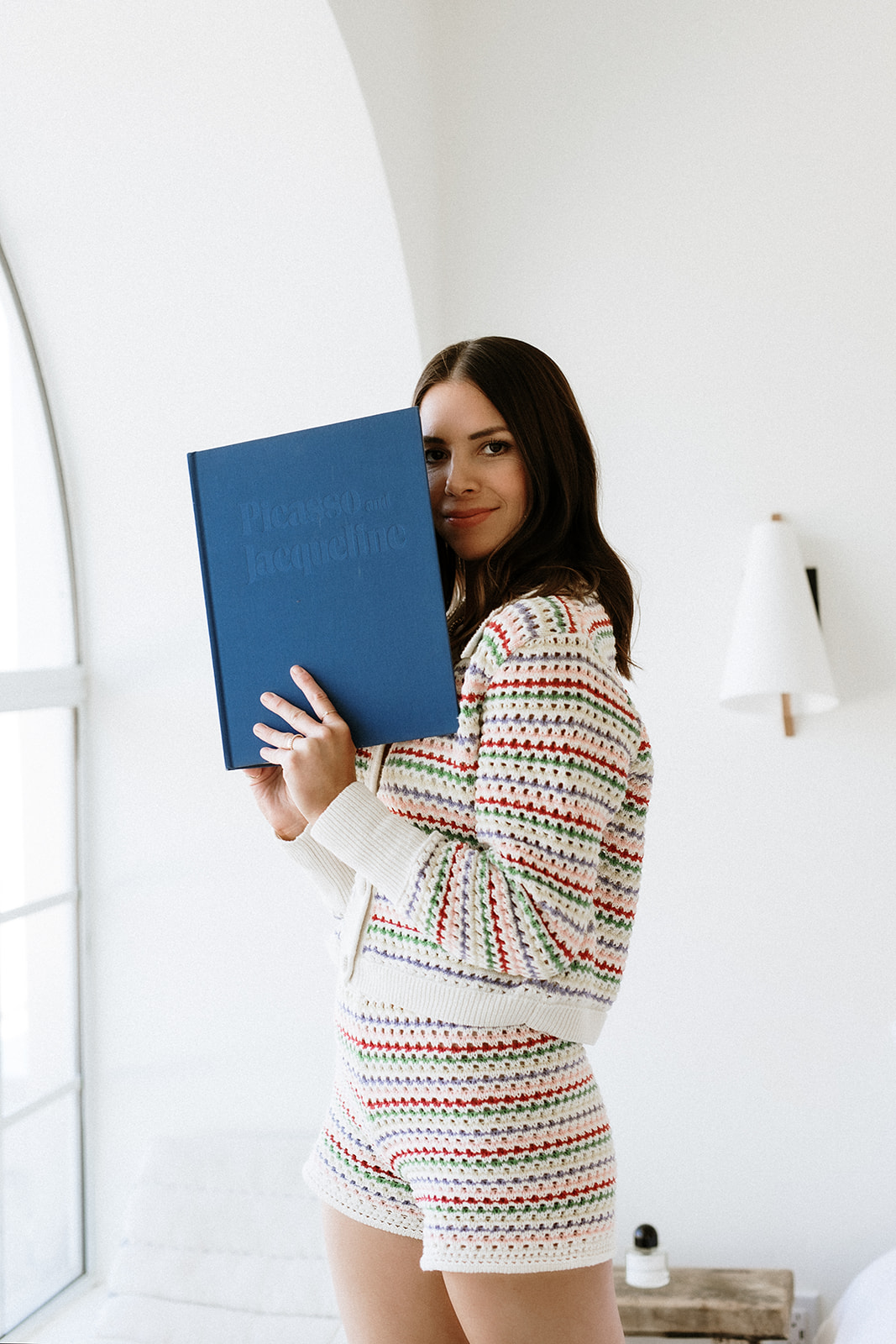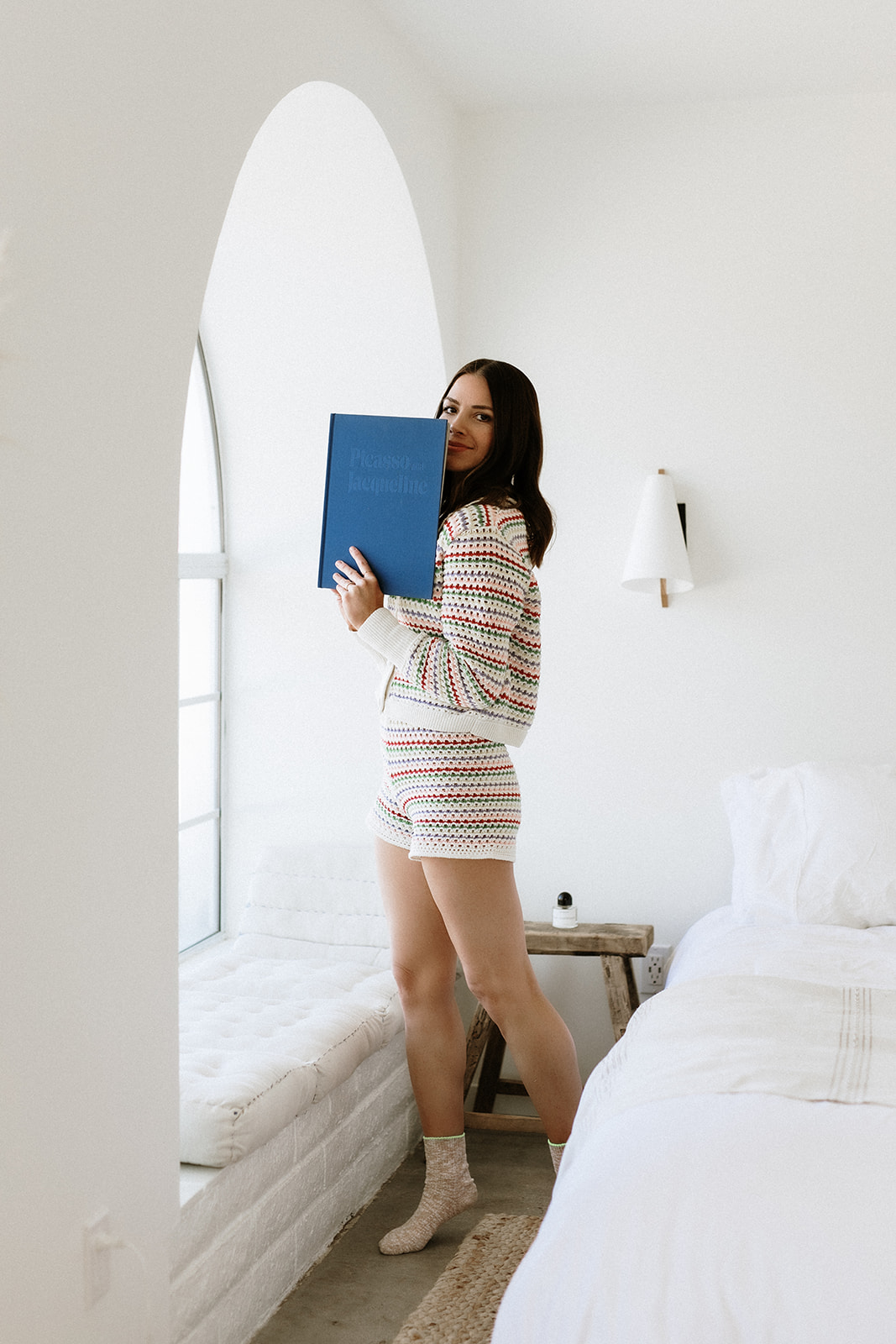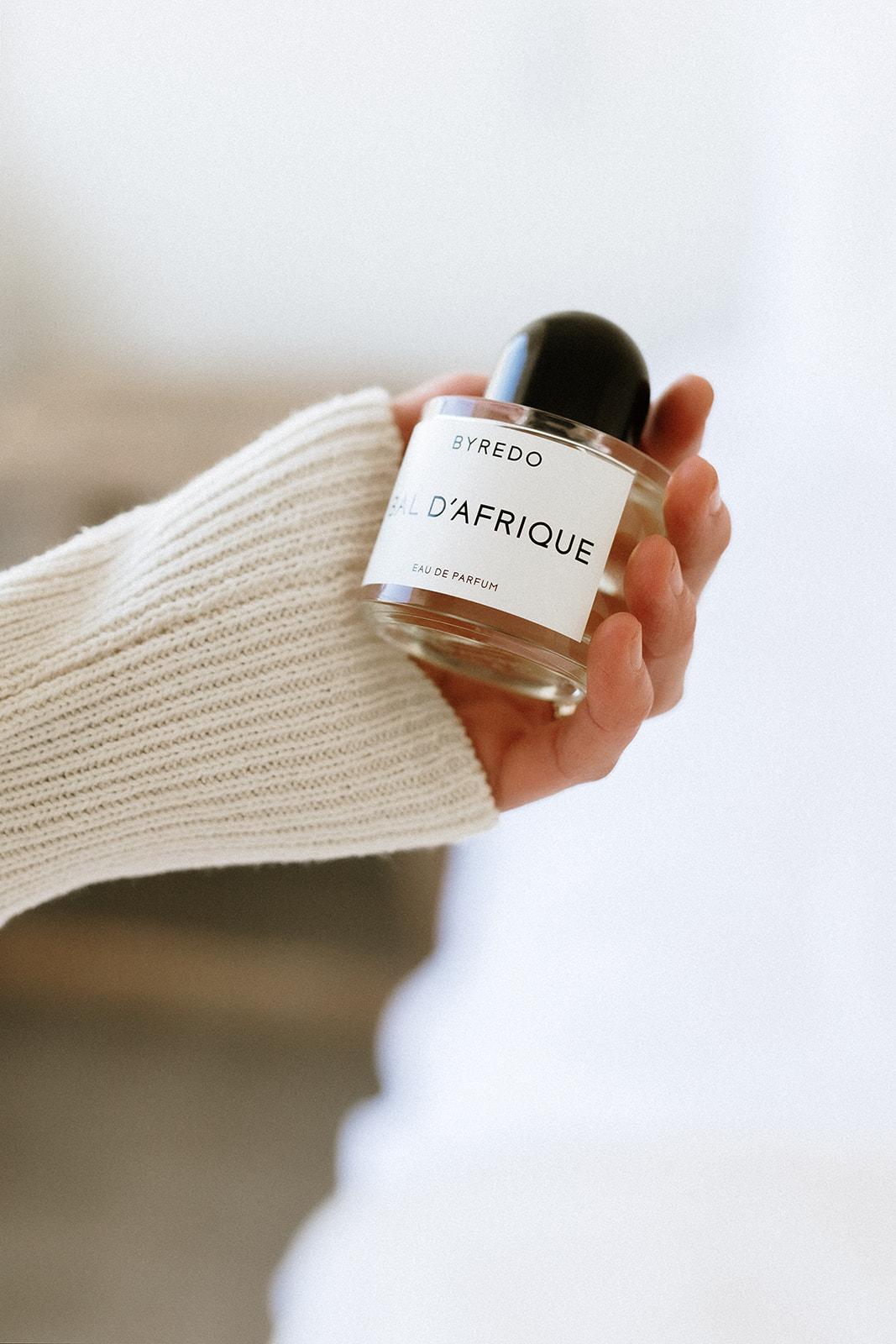 Featuring Elizabeth Wells Photography
Finally gettin' around to sharing my quick visit into the stunning 1960's Spanish Ranch Airbnb tucked away in the peaceful high desert of Yucca Valley. Or more commonly known as the town neighboring Joshua Tree. I had been coming across stunning interior photos for about a year or so of the Seven Arches and had it on my radar to stay in the future.
So, I guess as they say, "luck would have it" – when I received the news of my good friend Beth headed into California last winter to stay at the Seven Arches, Joshua Tree. I knew it wasn't going to much time to share all the details, but enough to say it's worth the visit. Plus, I enjoyed a crafted Madre Mezcal Margarita with one of the coolest gals I've ever met!
Thanks, for stopping by the blog, and I'll be sharing more on Seven Arches soon!
xx, TC
Airbnb: Seven Arches
Photographer: Elizabeth Wells