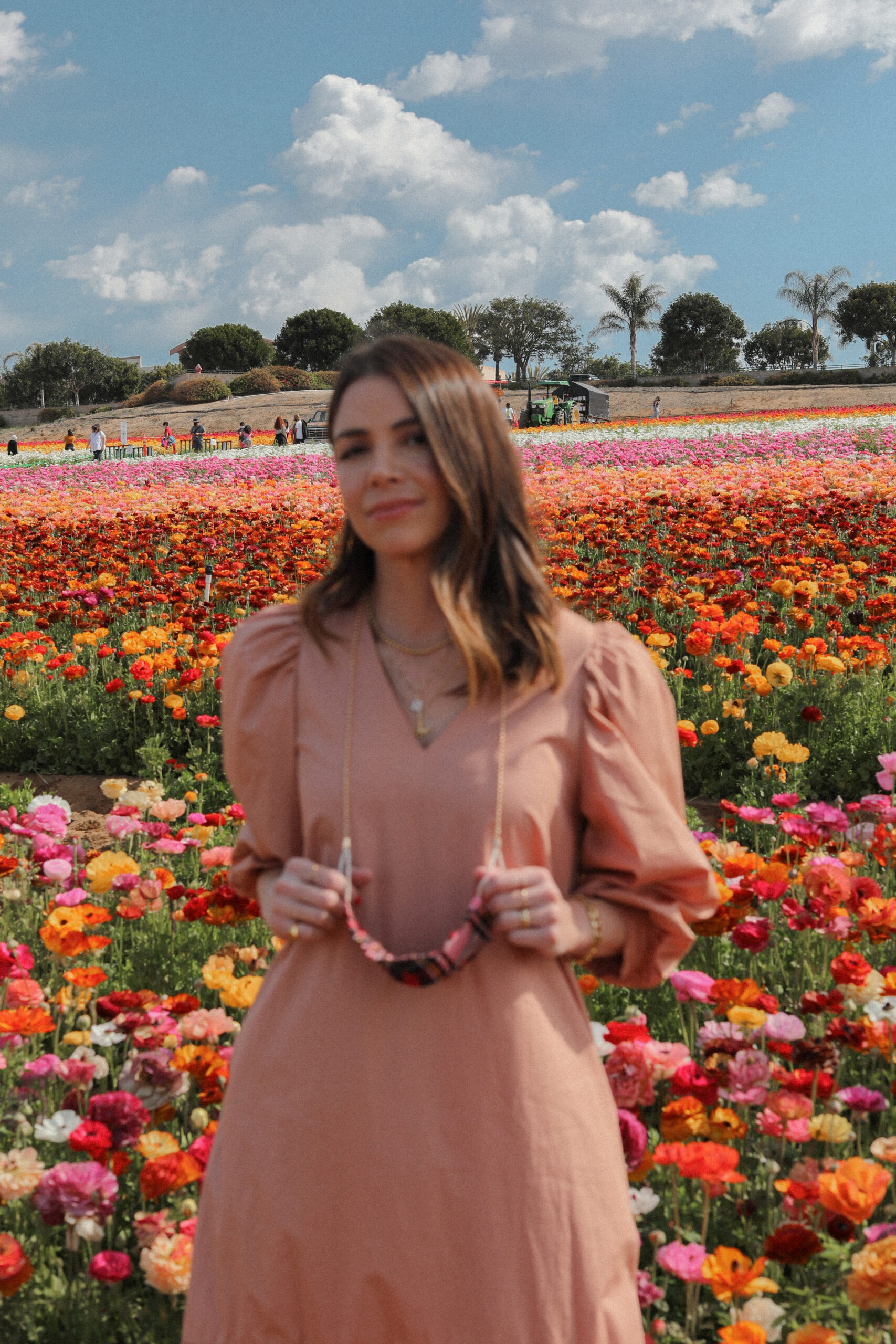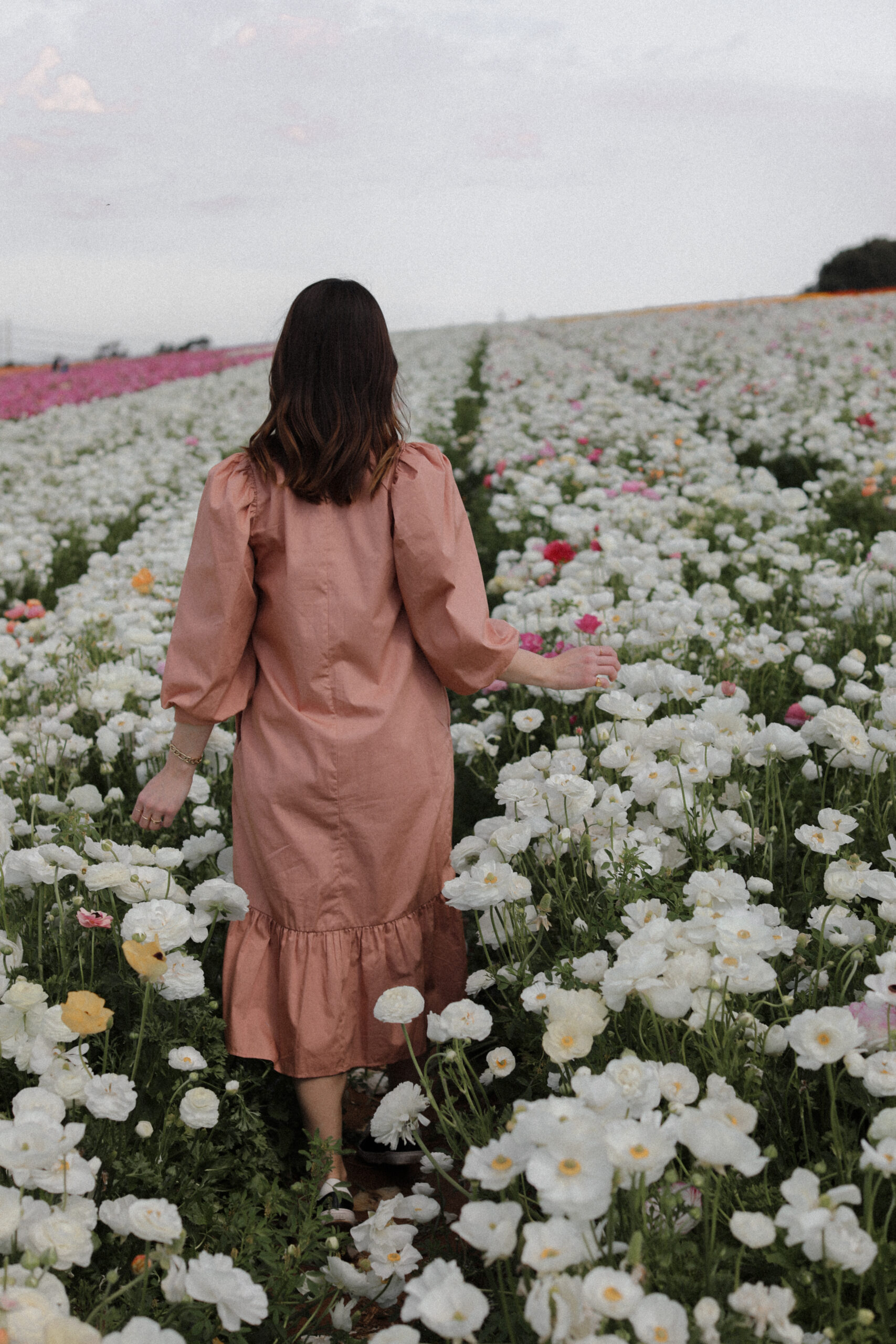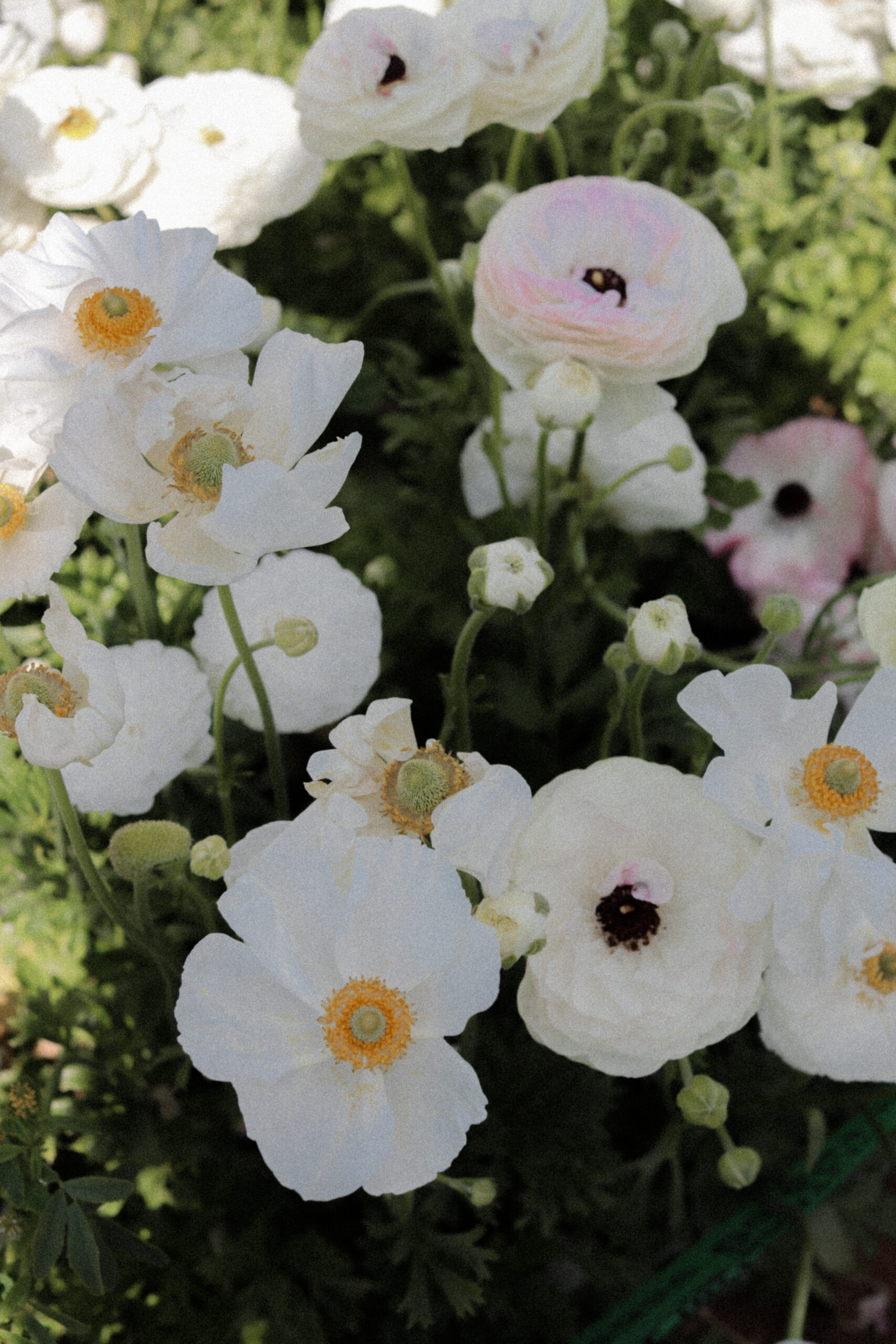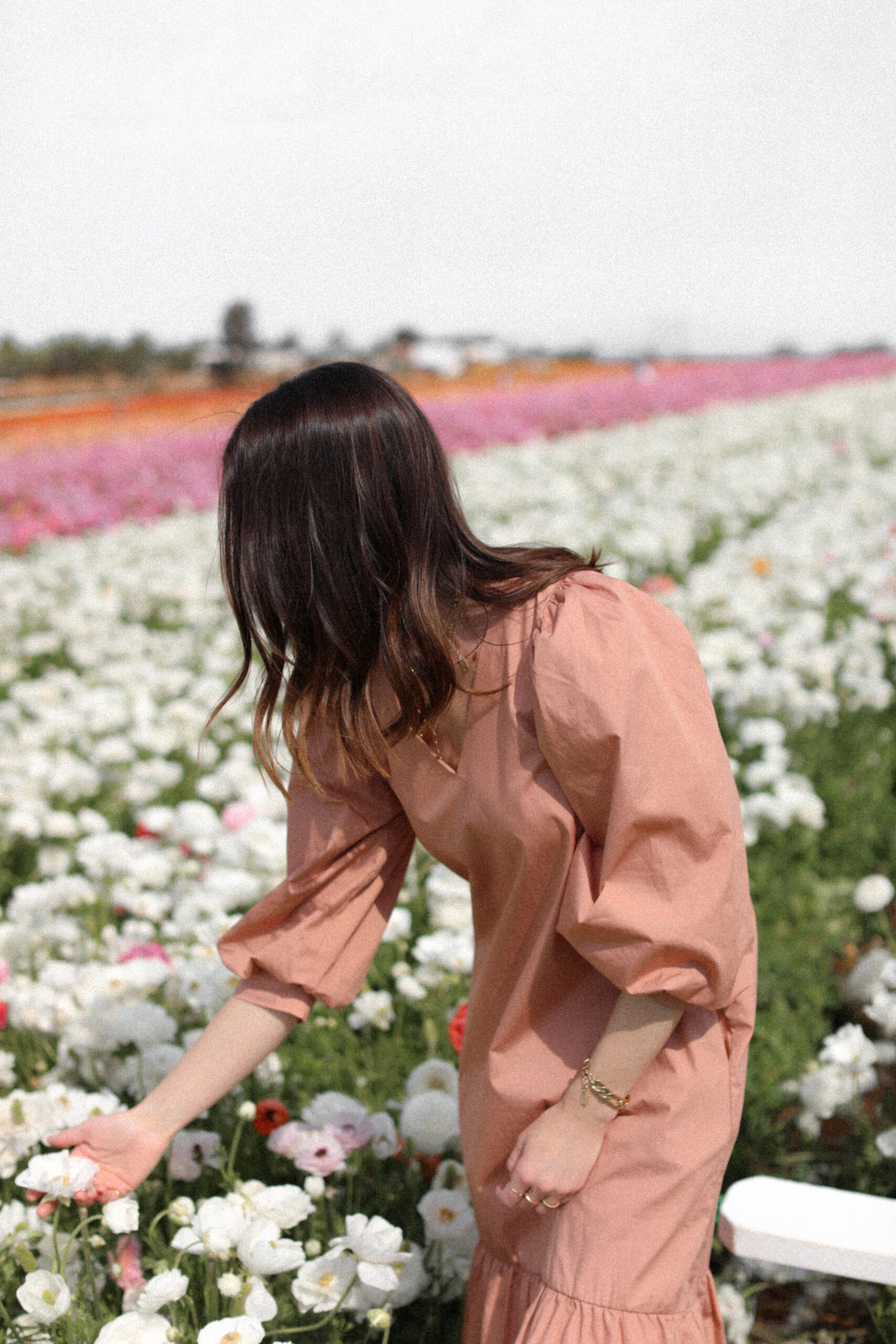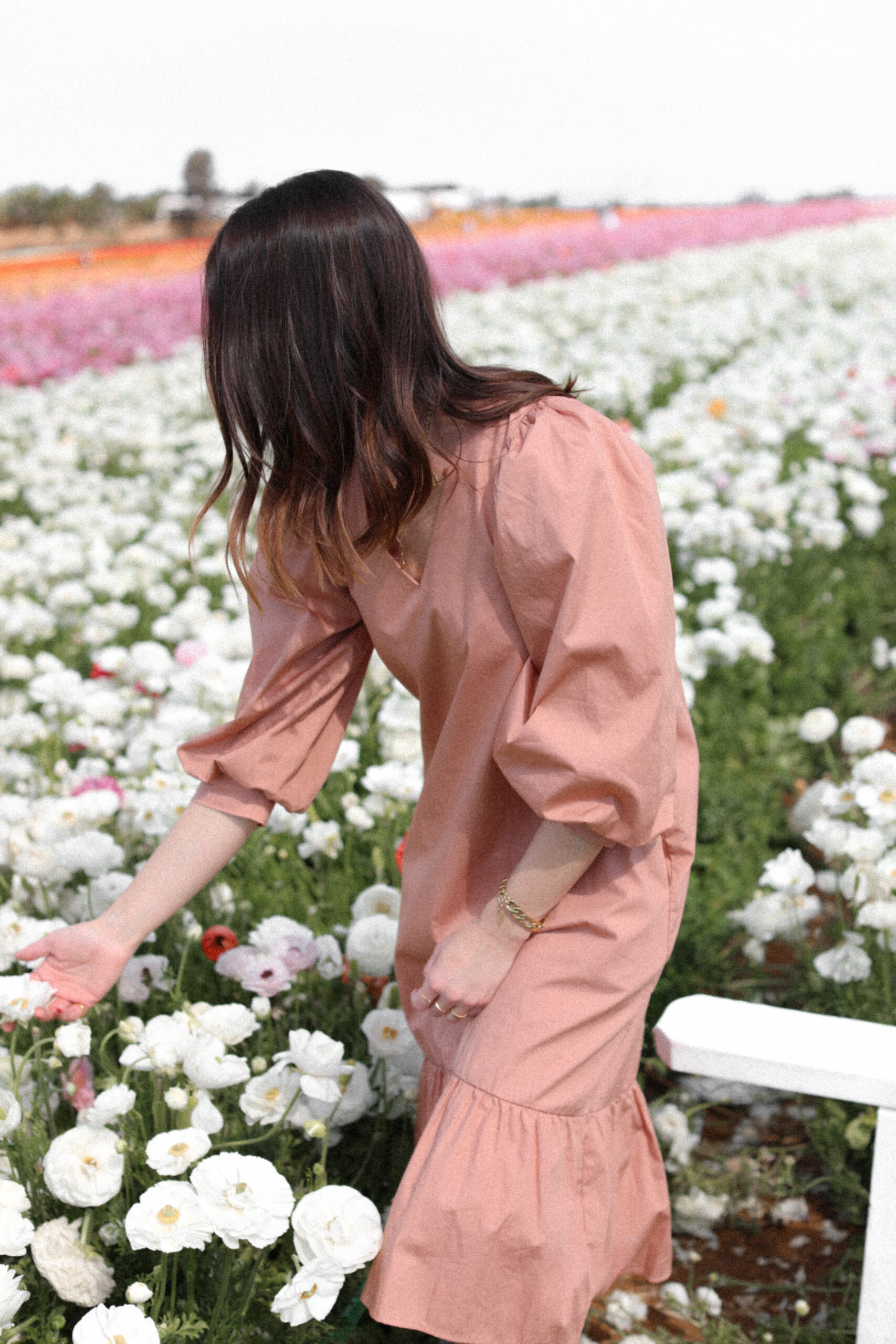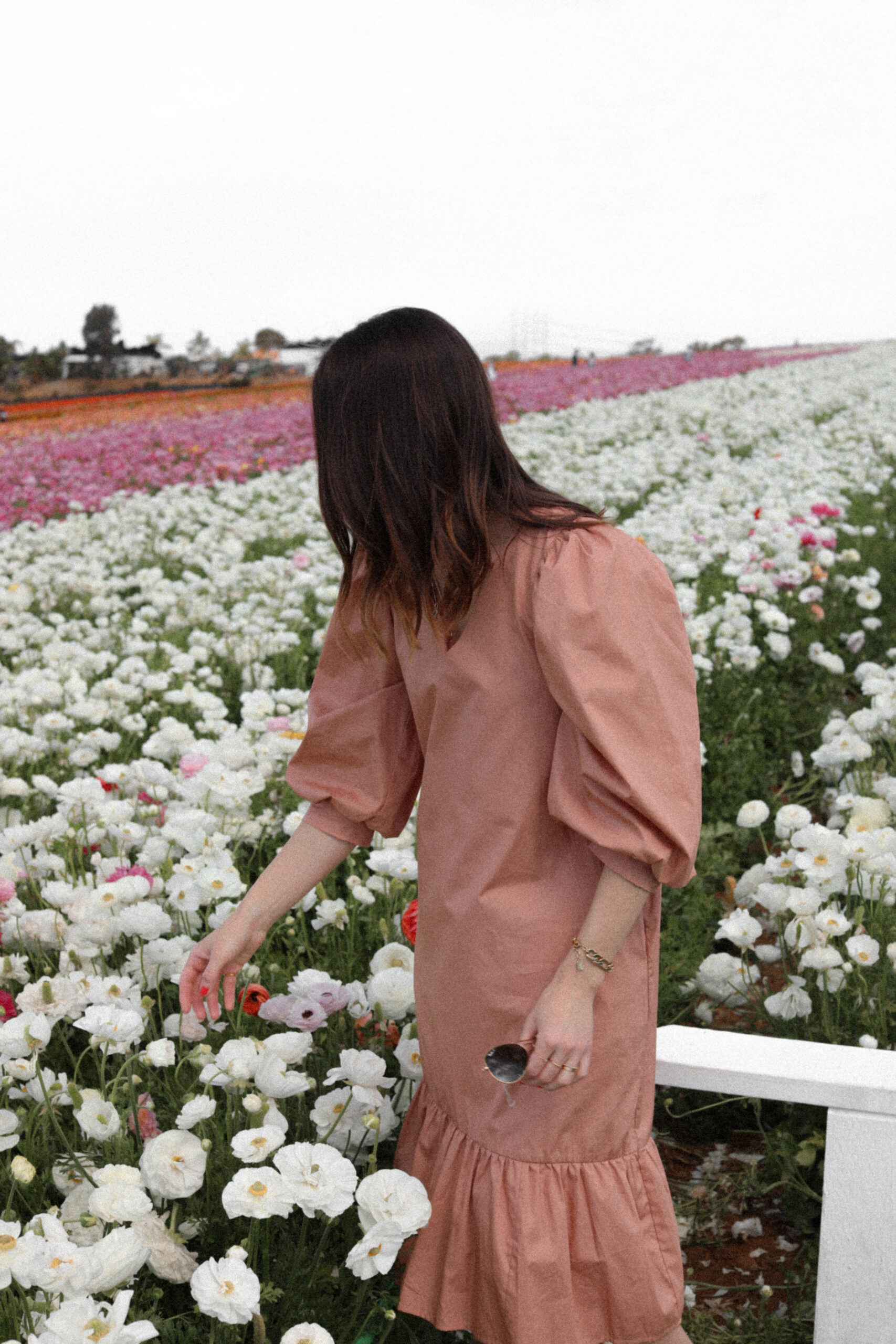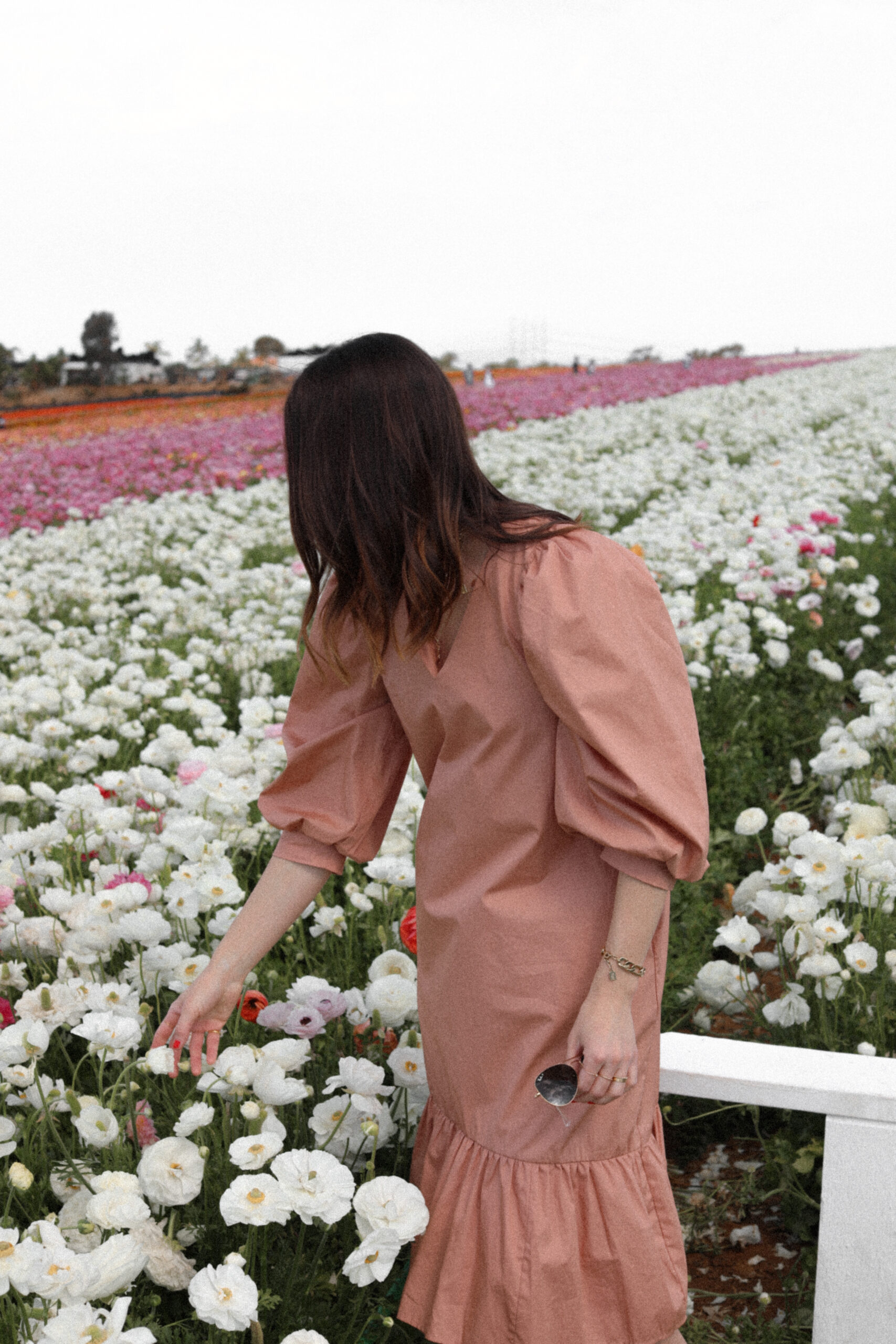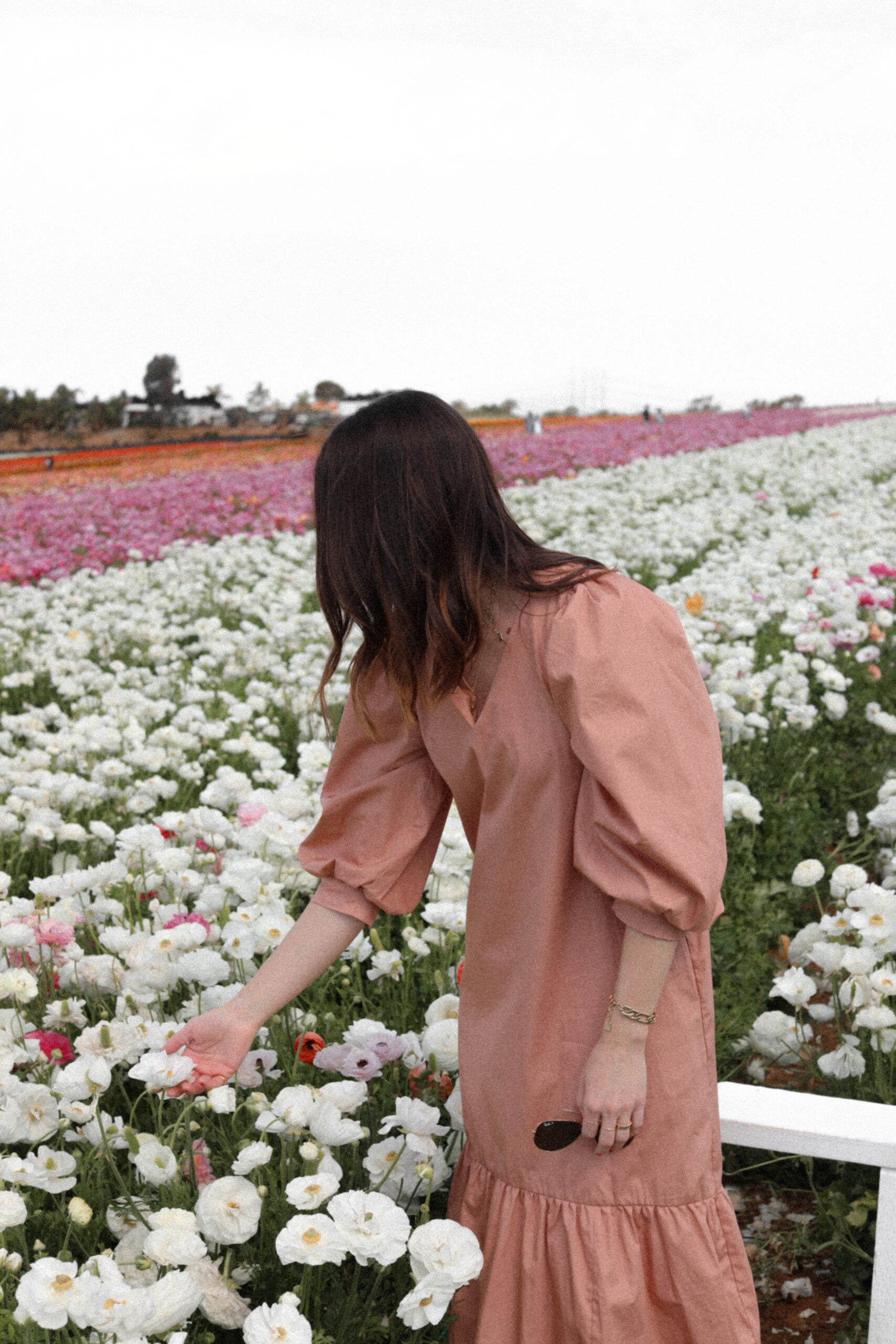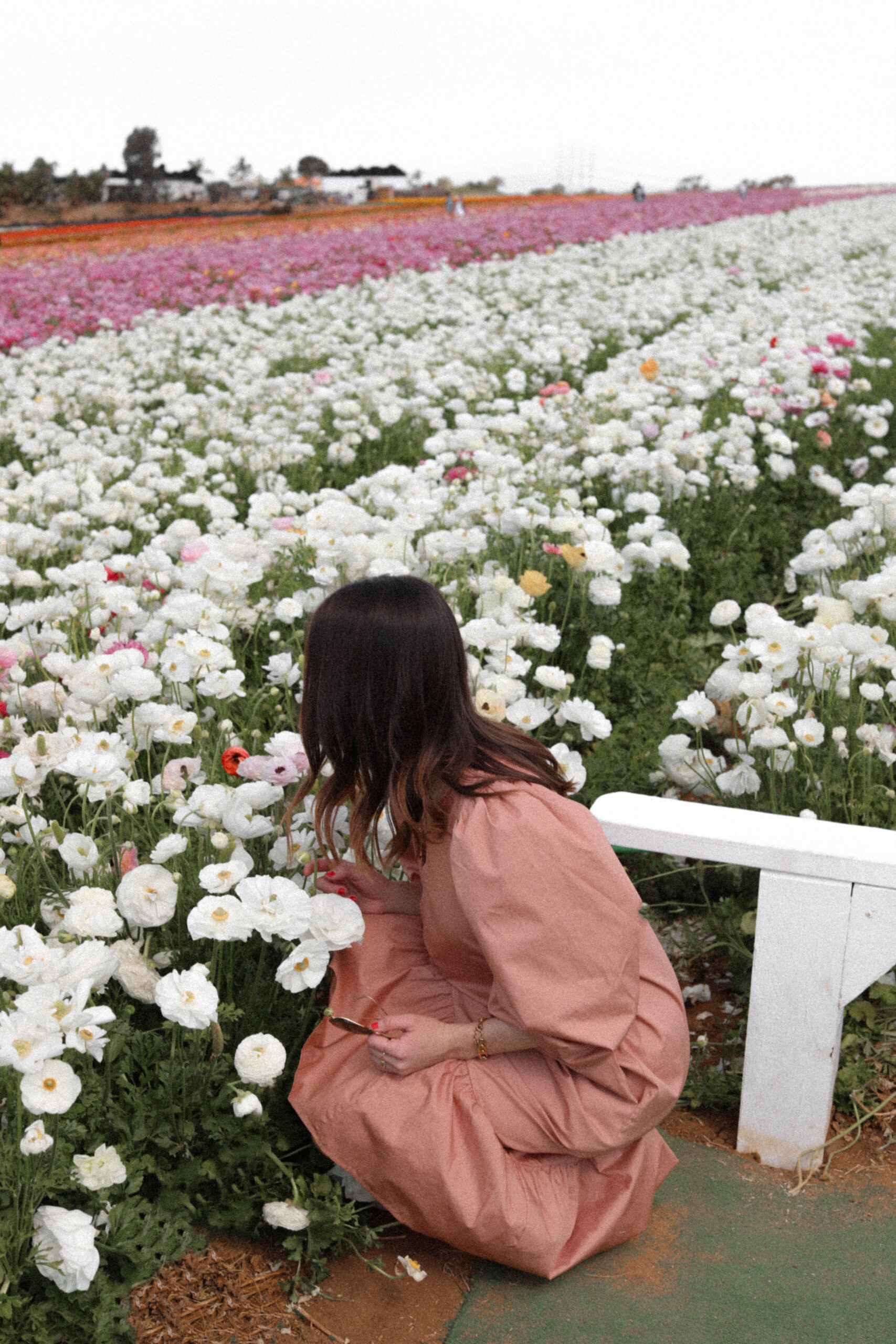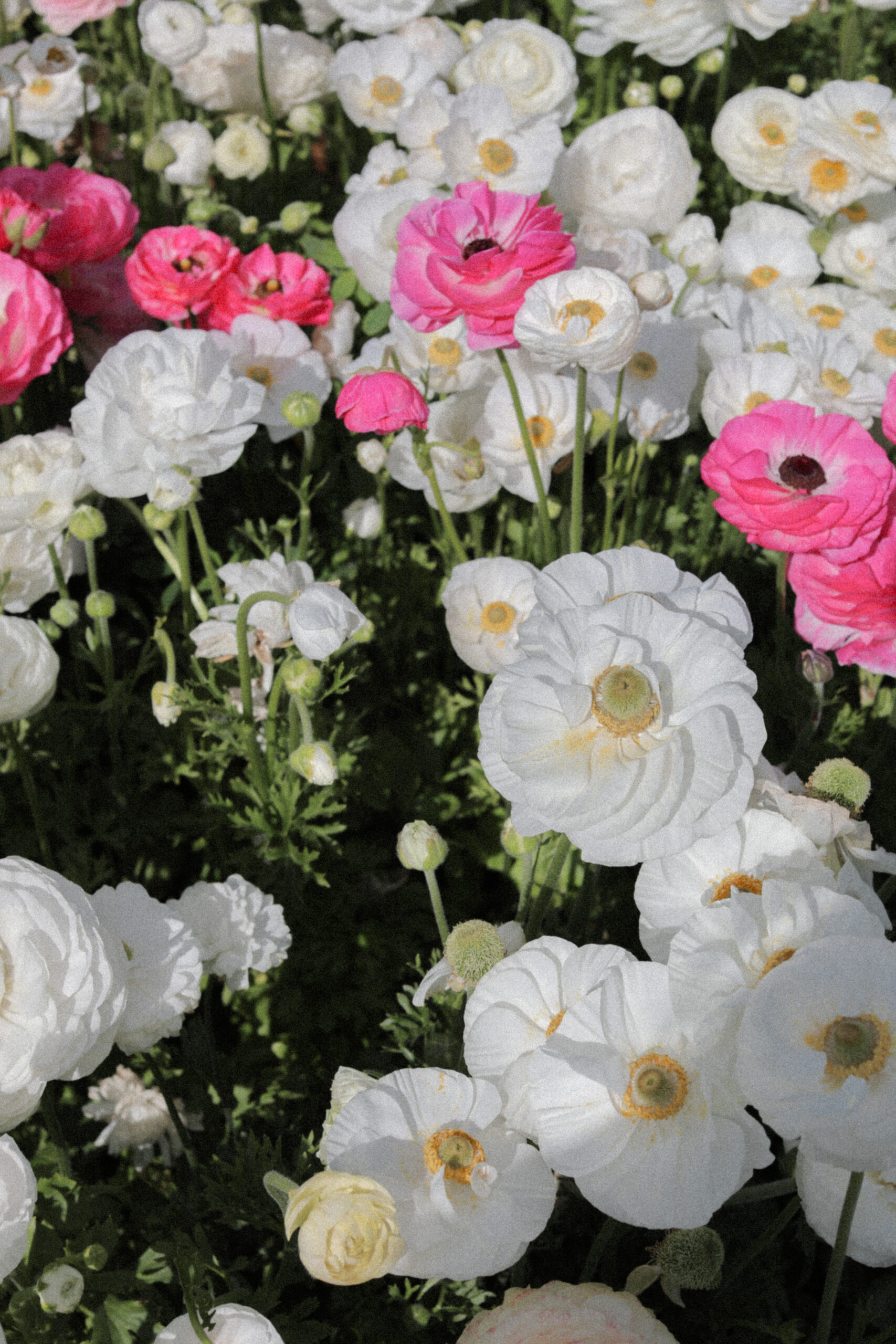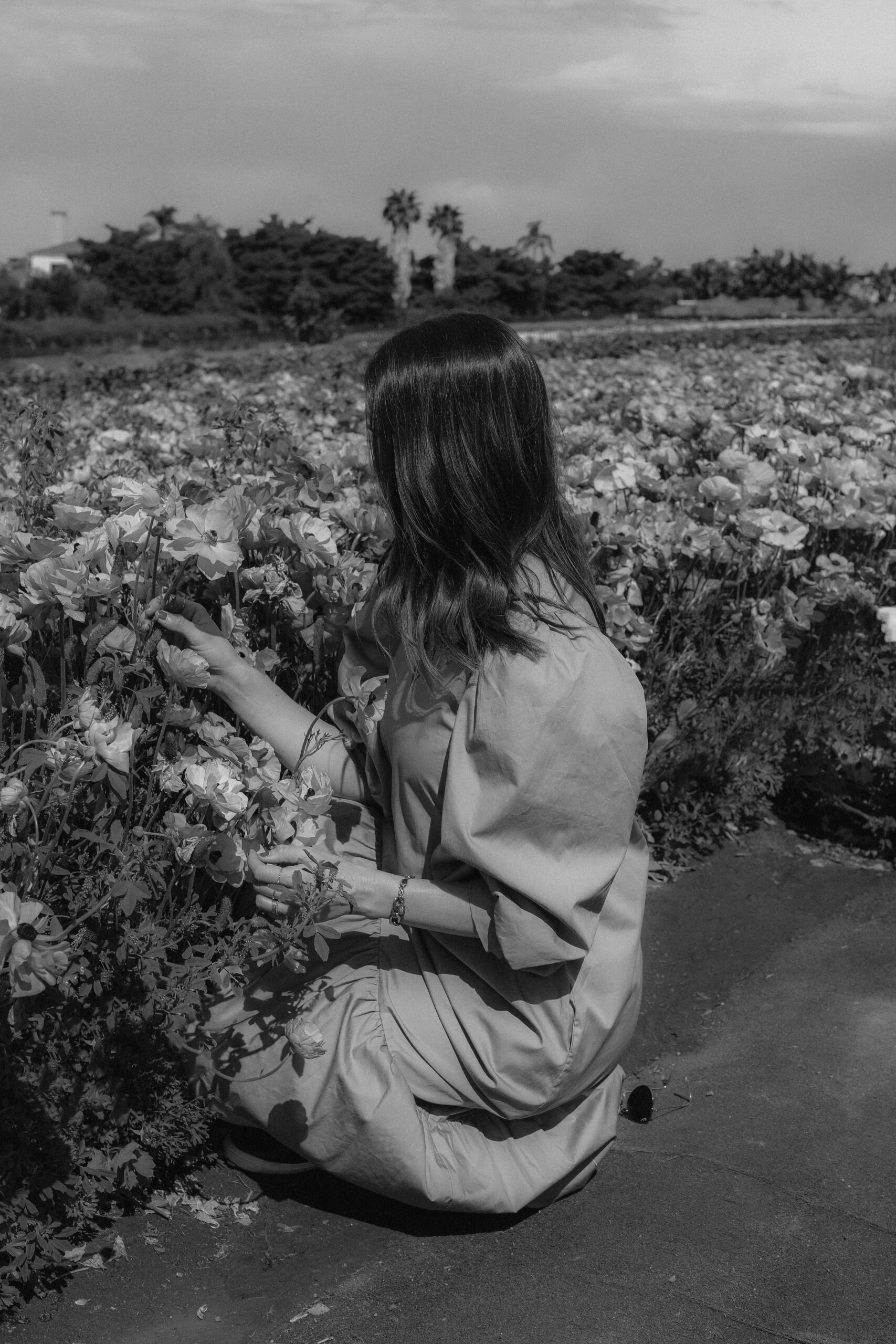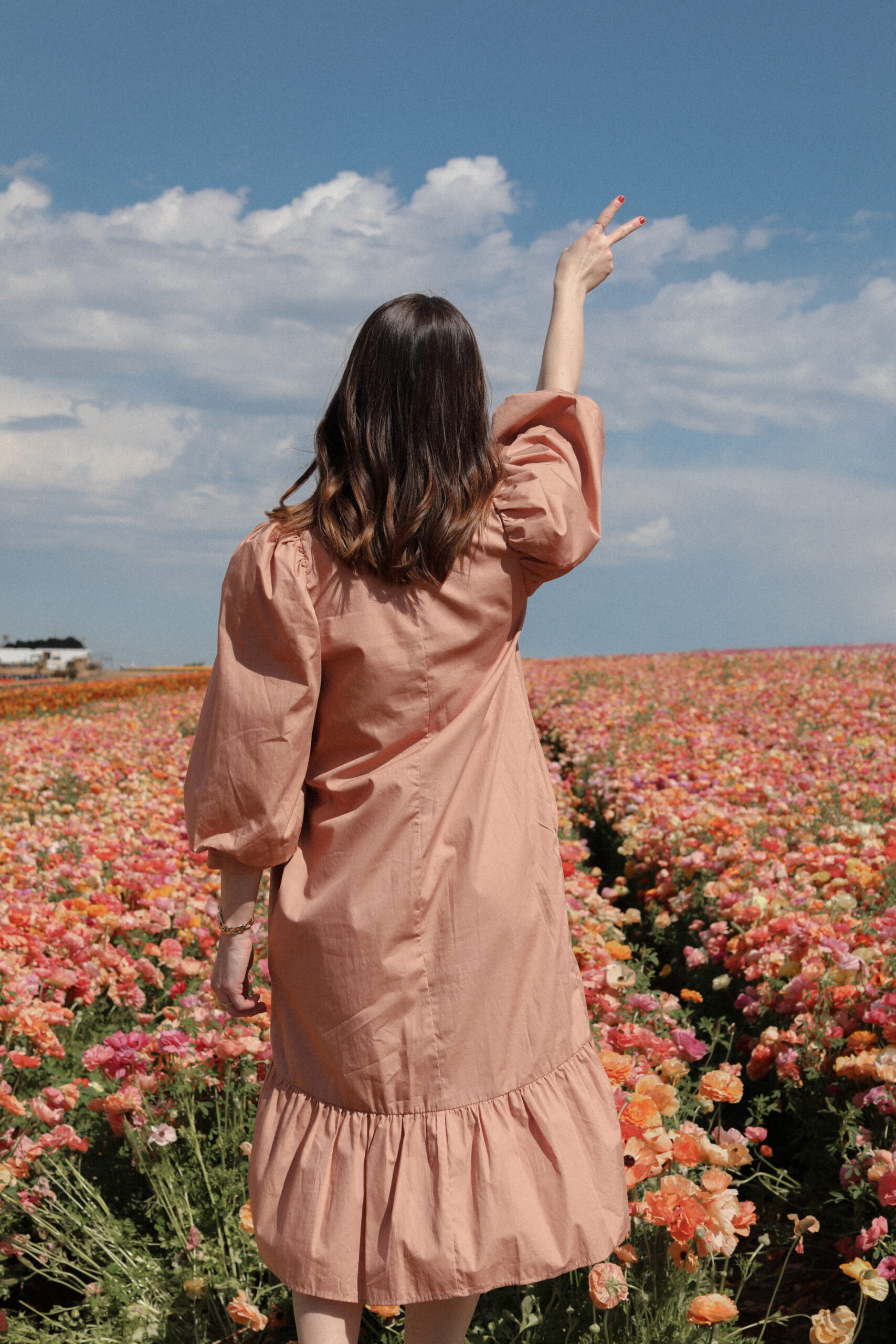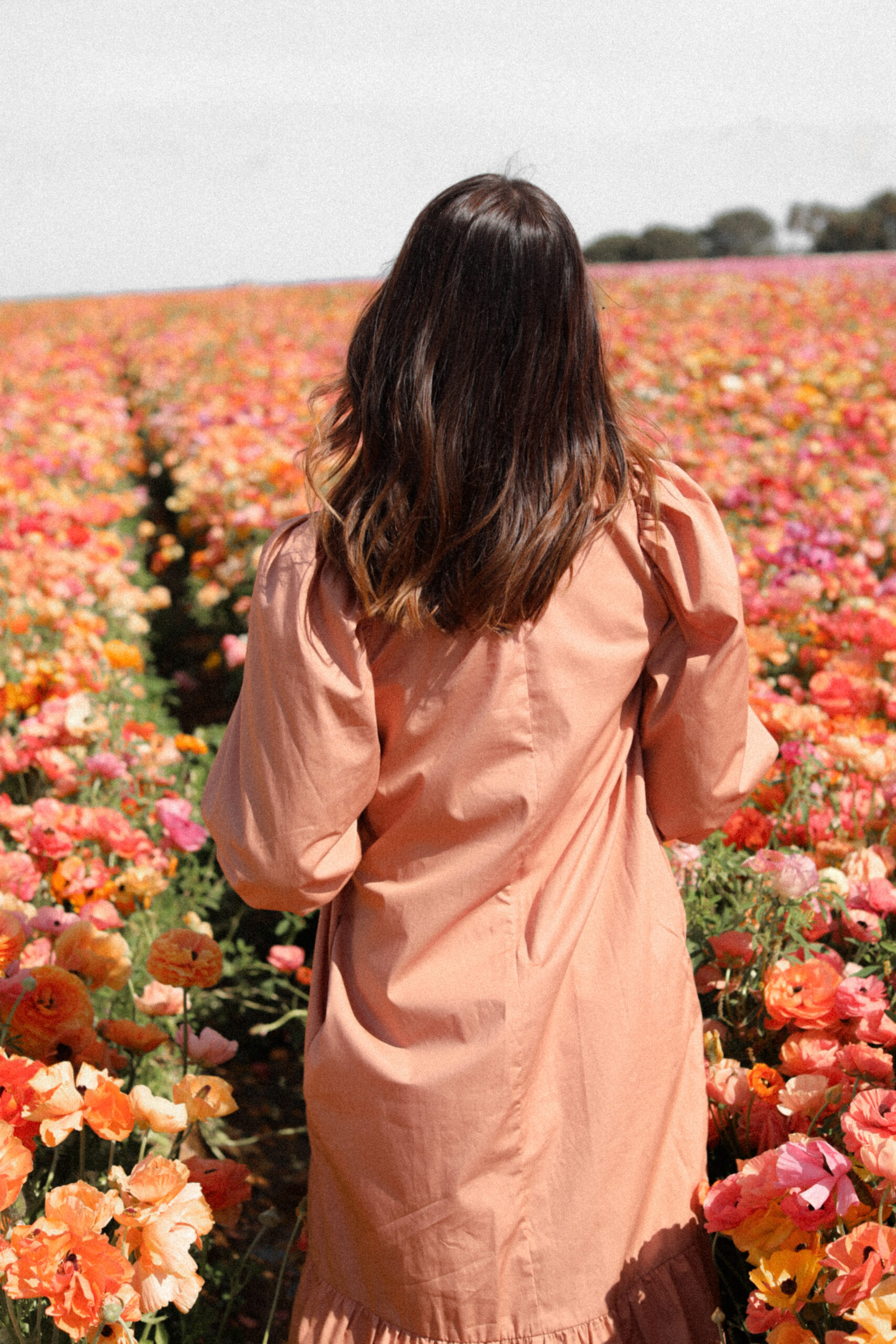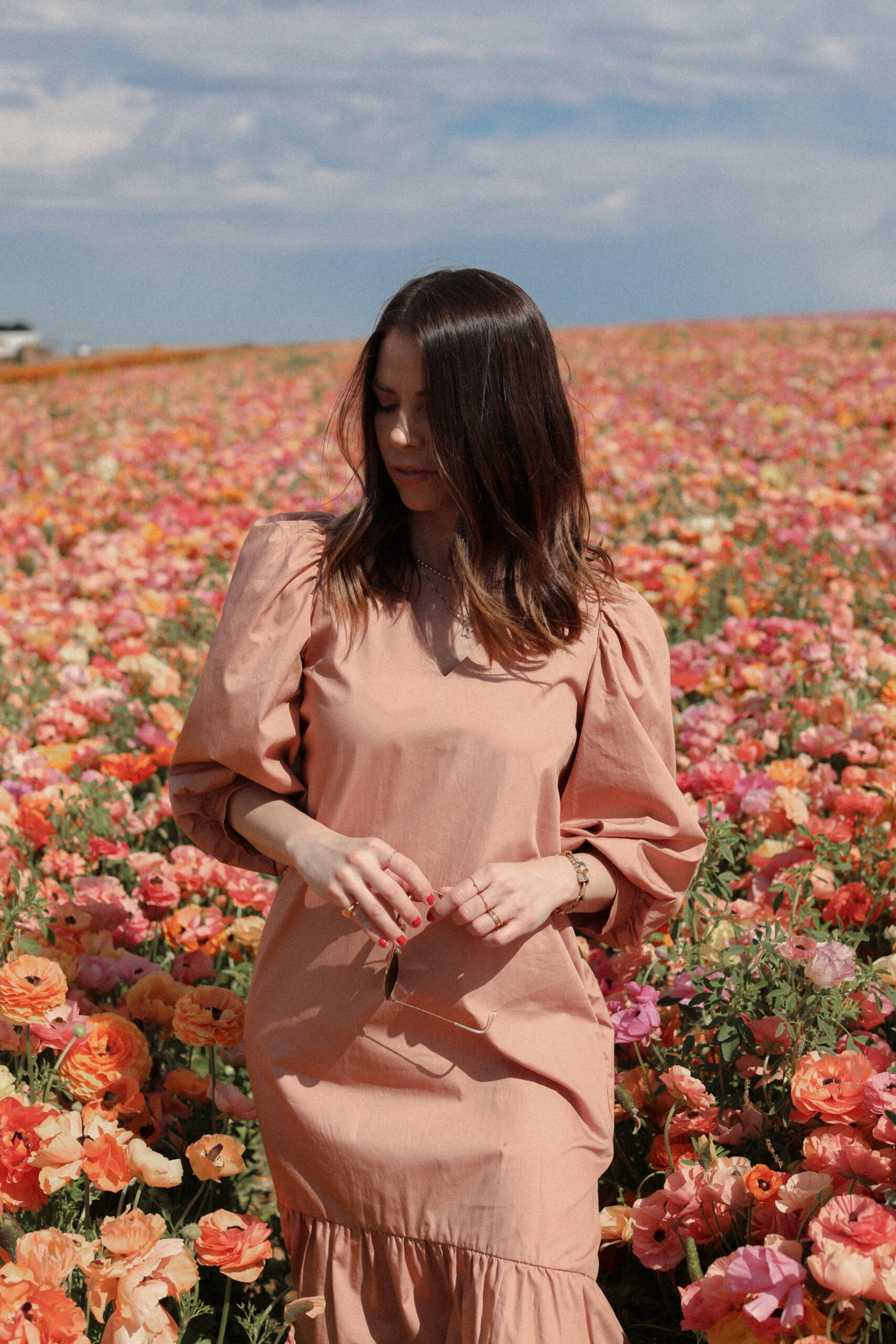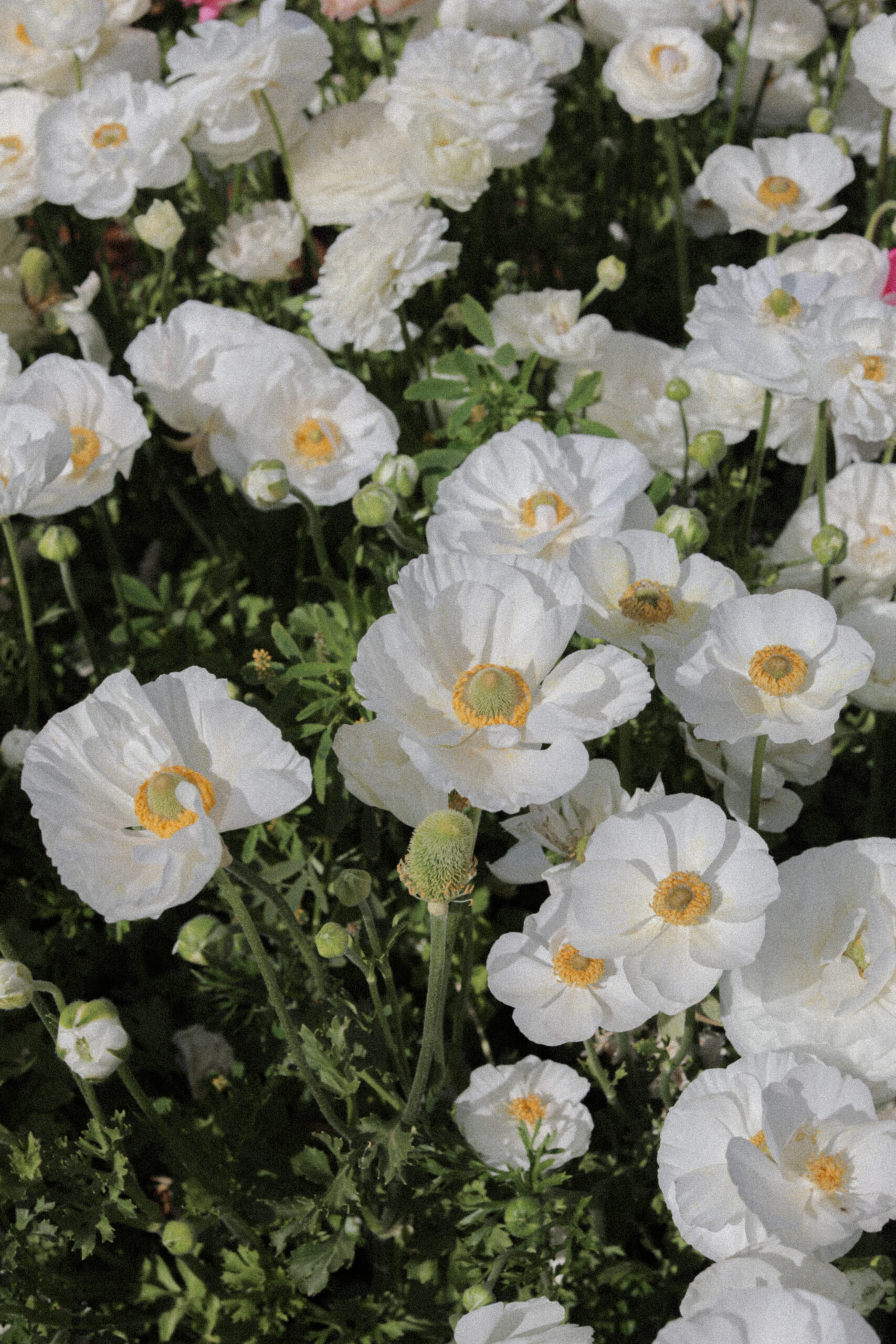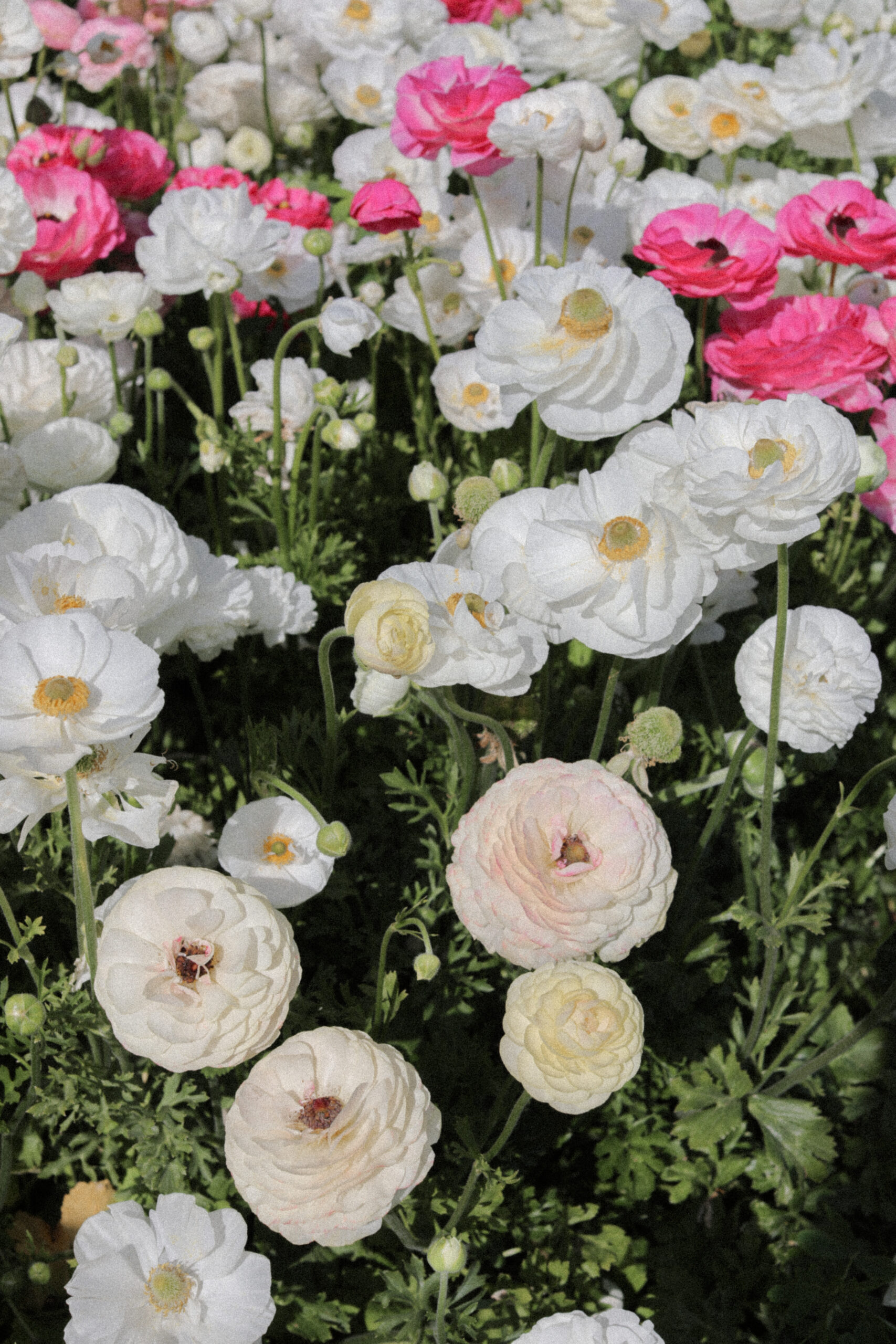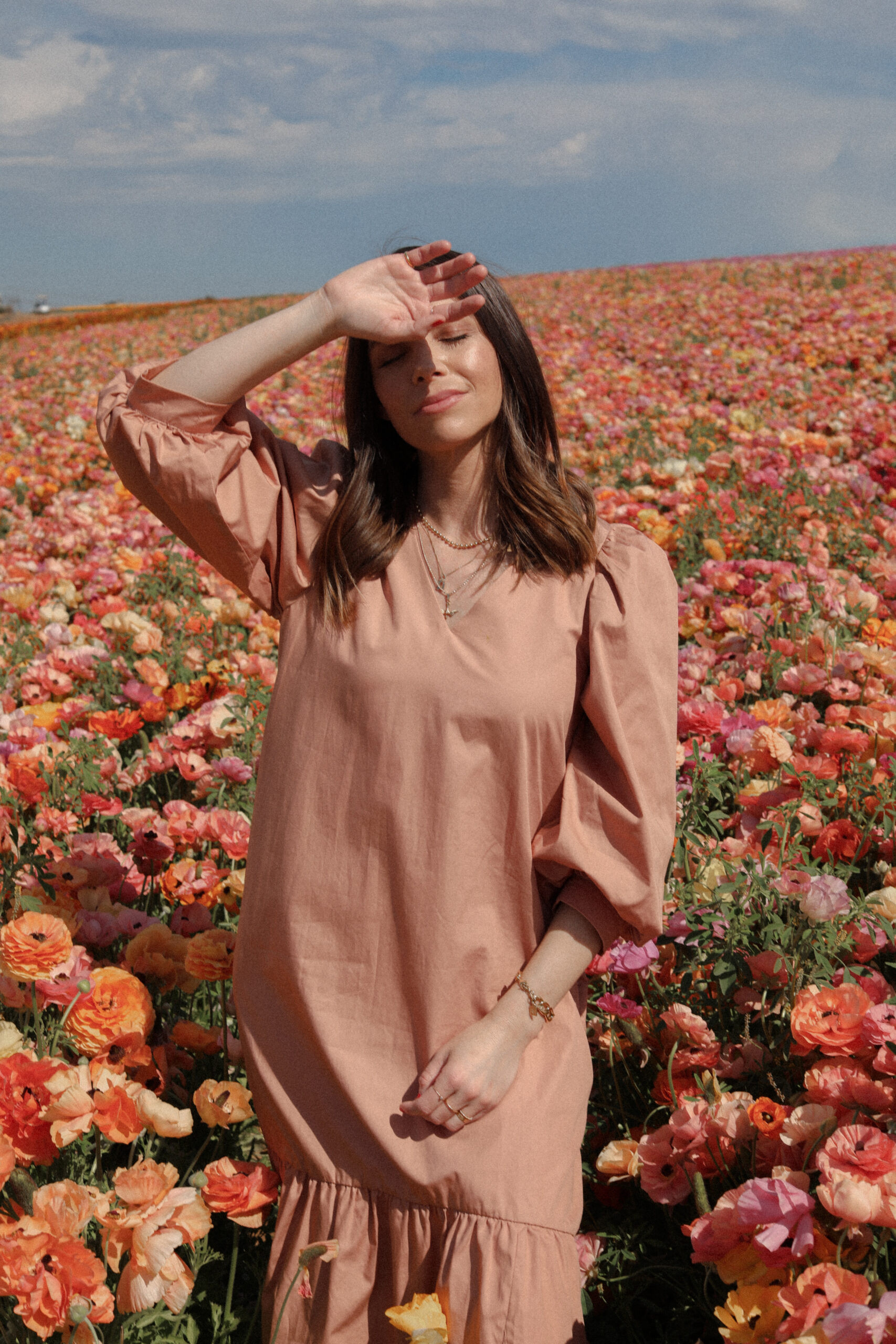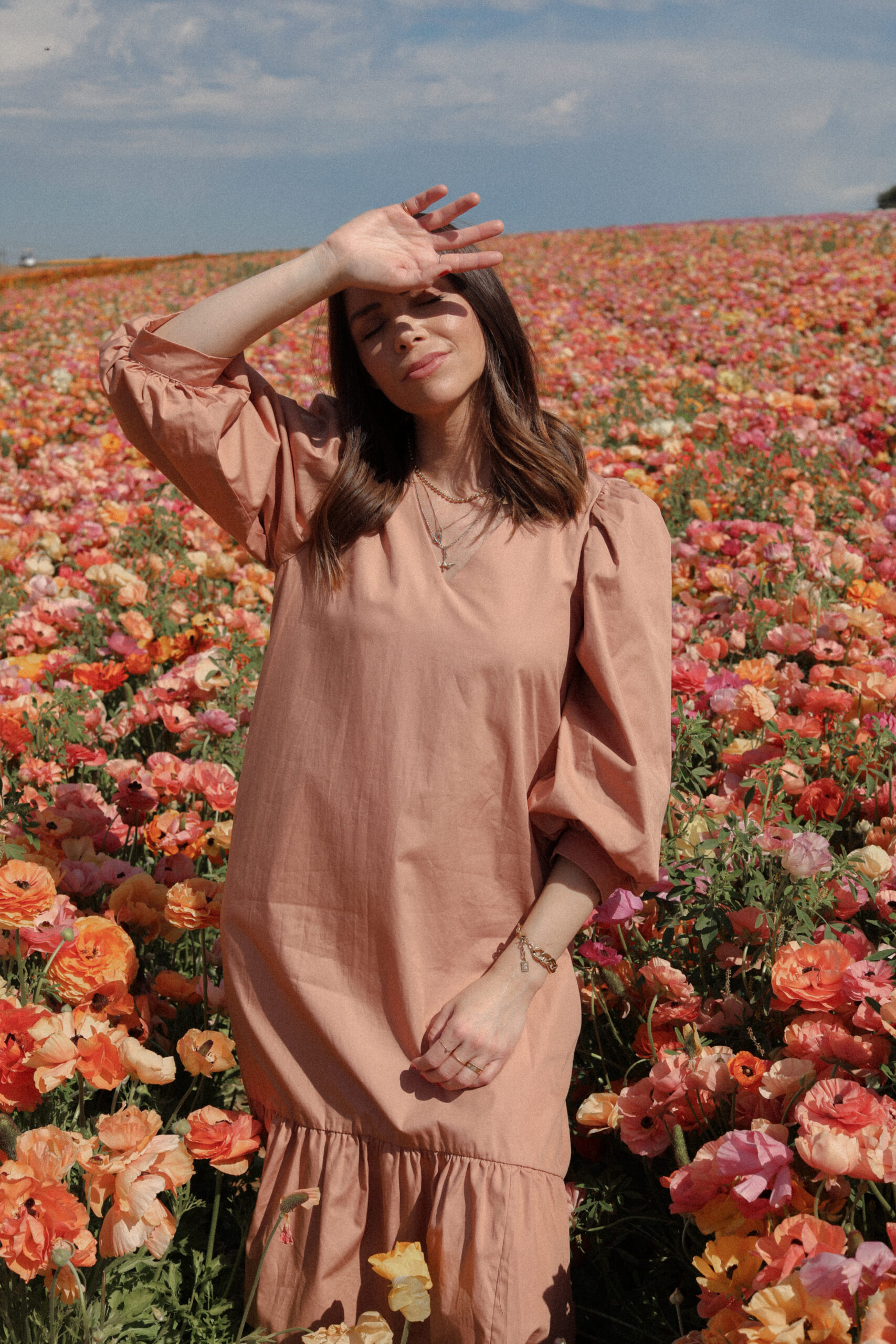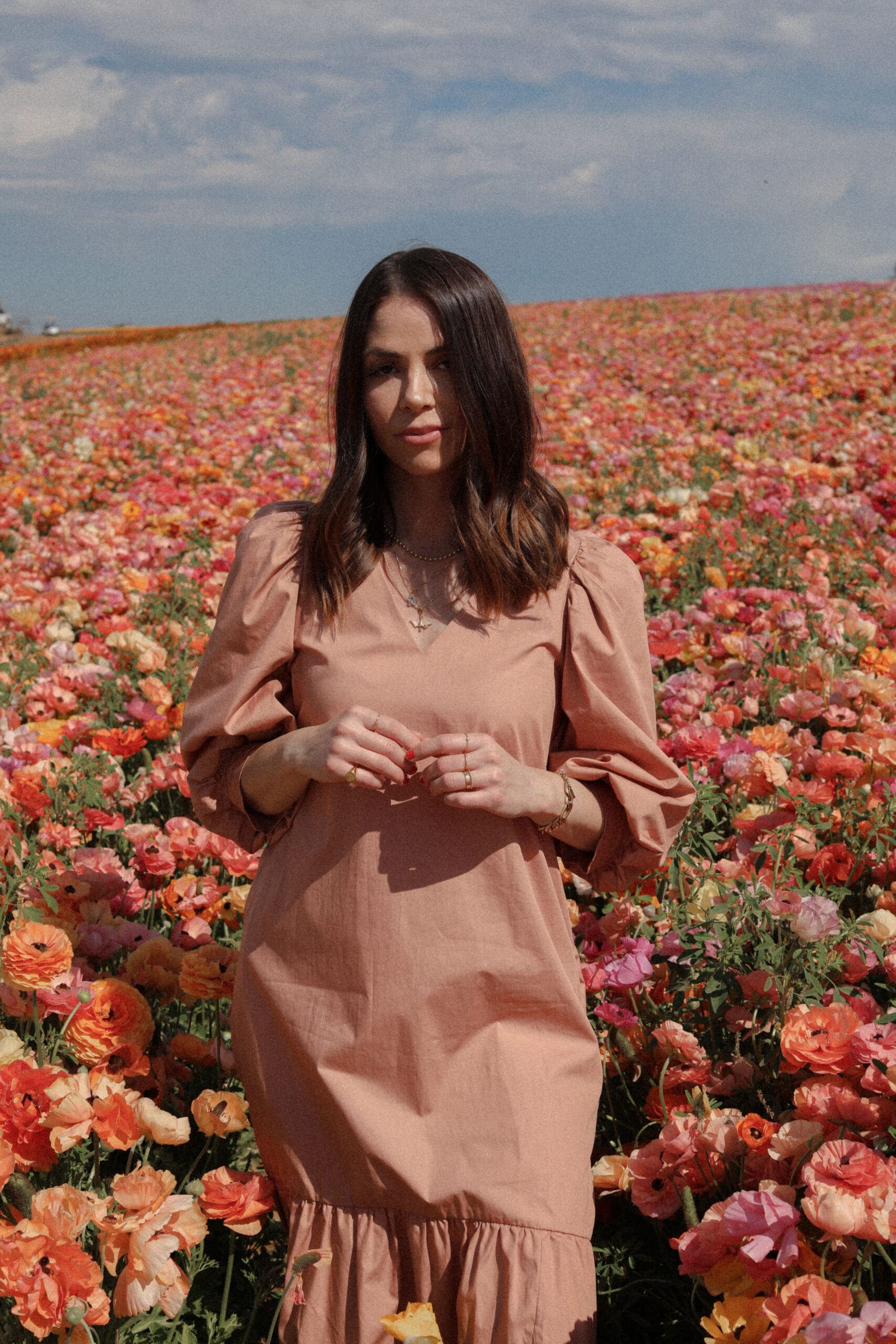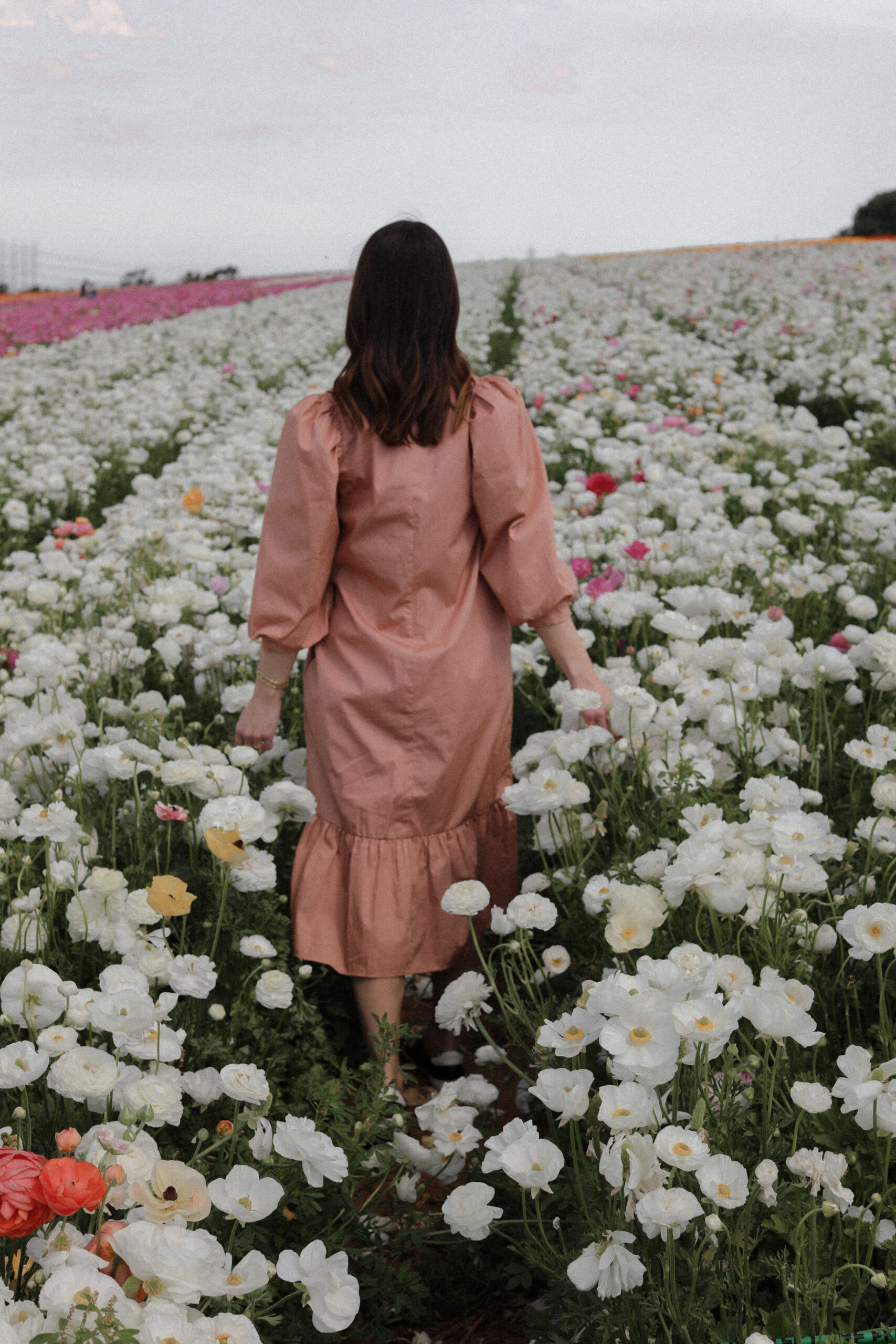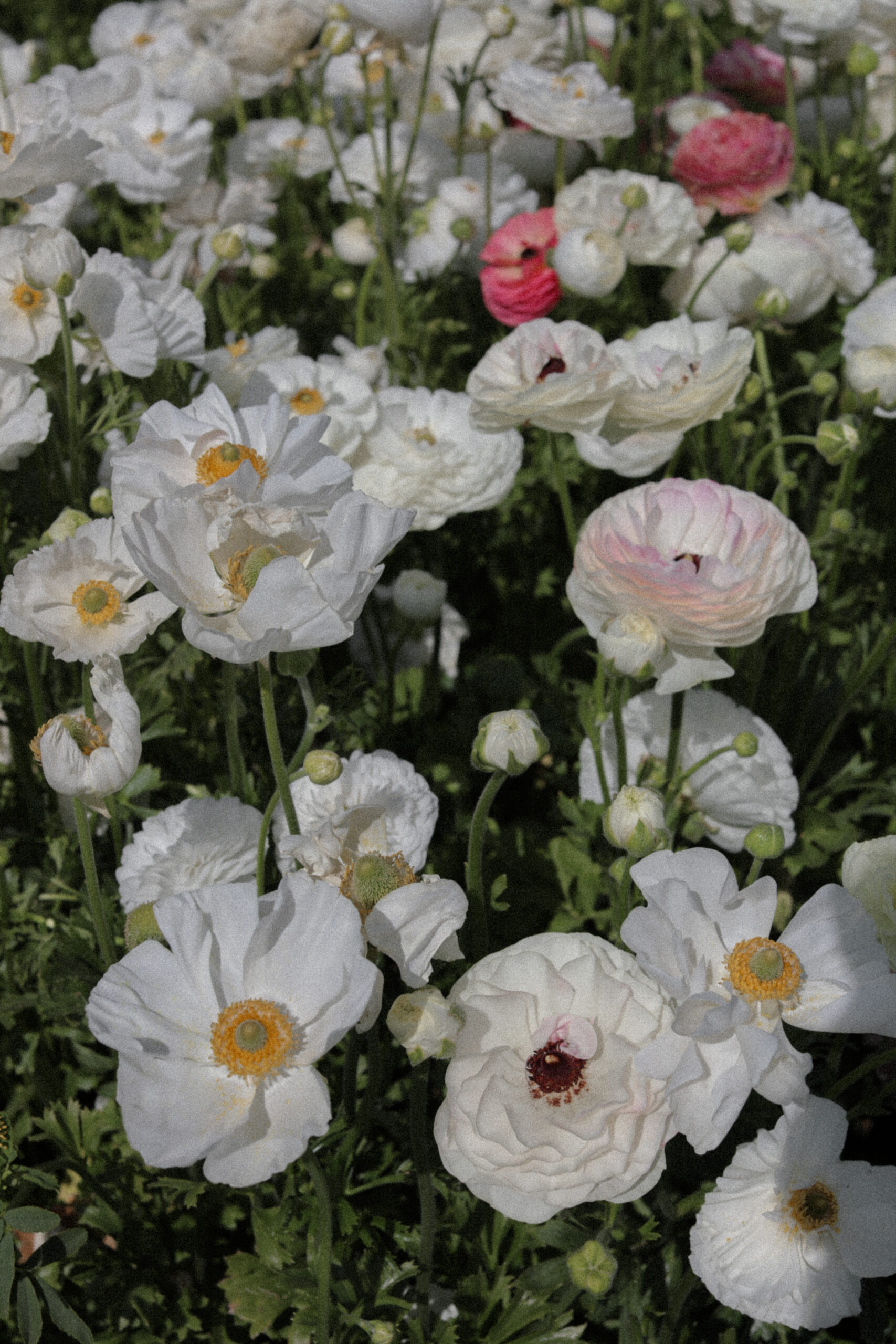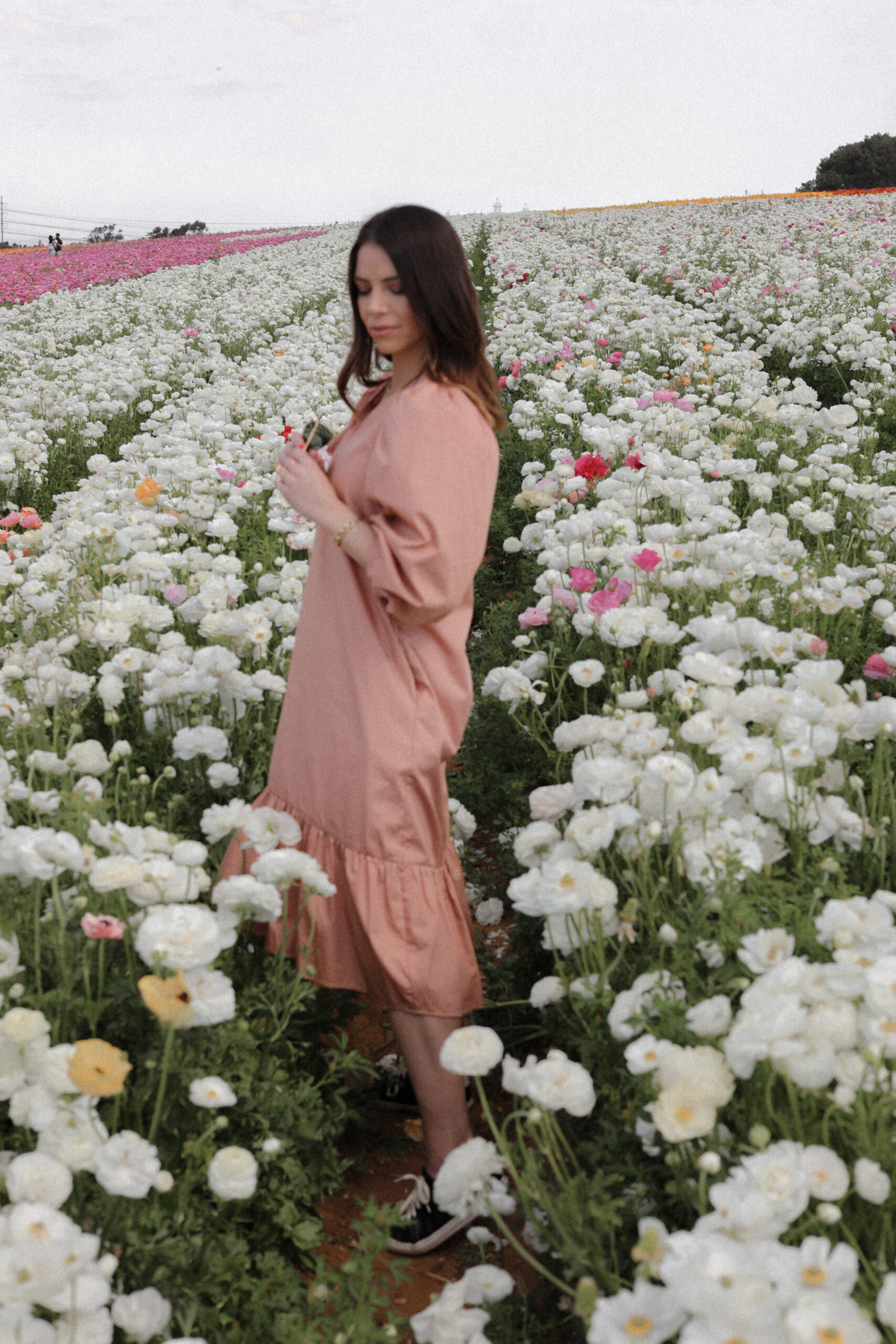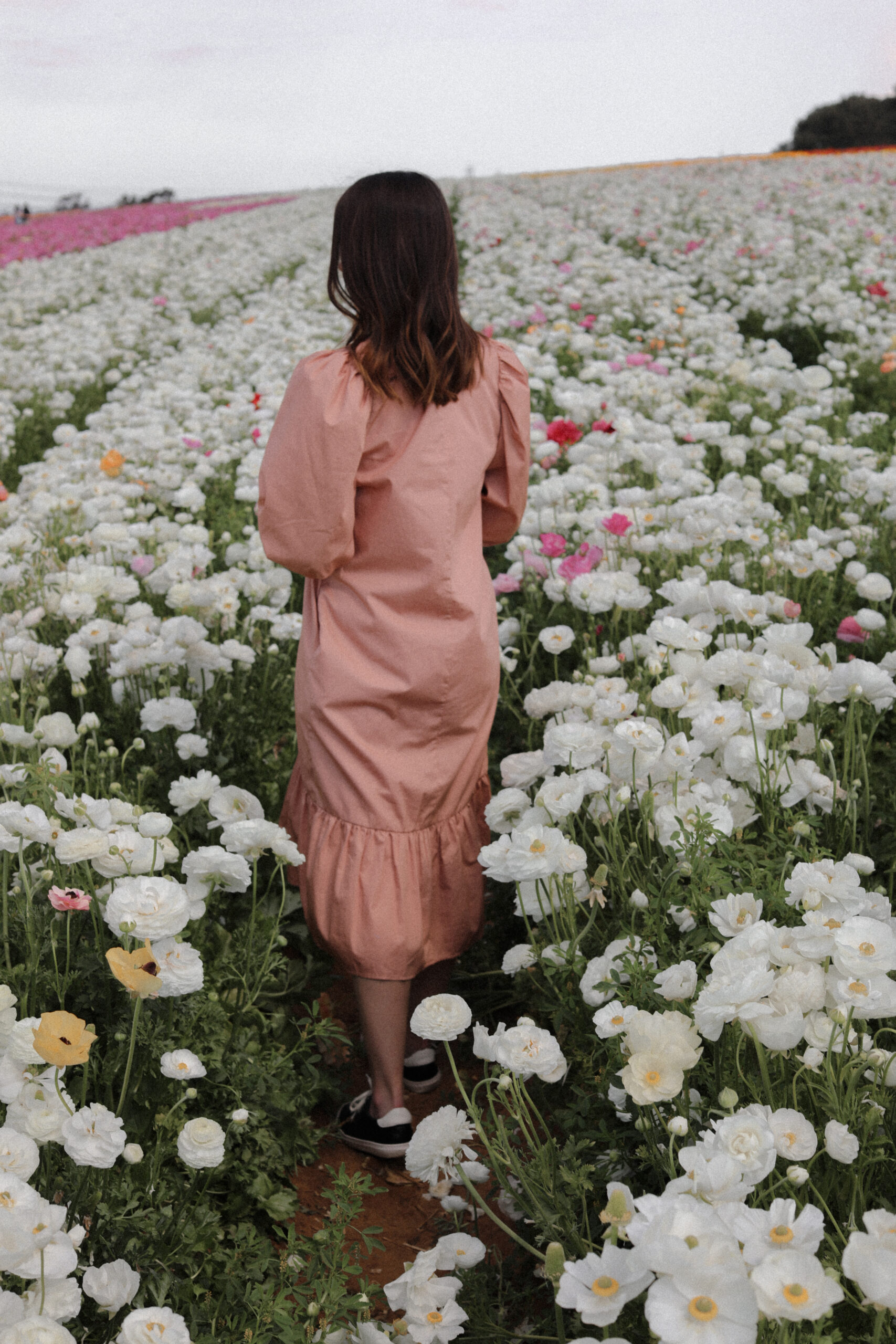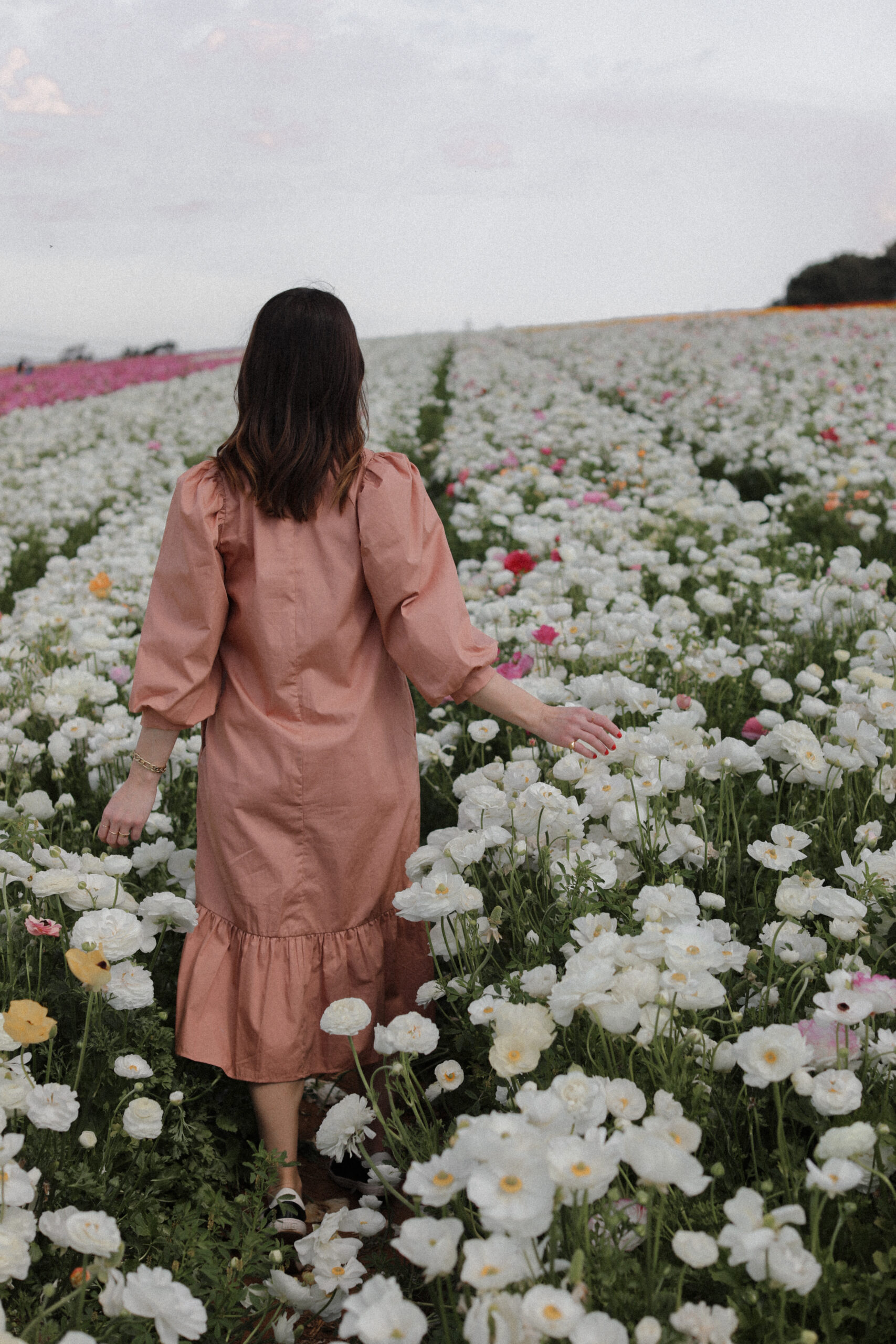 Hello,
The Flower Fields are the best introduction to the Spring Season!
With the Spring season just days away I dusted off these images from last year to share with you all one of the most beautiful bucket list locations! Located just north of San Diego, California in the city of Carlsbad is The Flower Fields.
The Flower Fields are over 50 acres devoted to raising the ranunculus bulb crop and another five acres used for other various specialty flowers. With this many acres dedicated to specialty flowers, it makes for an unforgettable experience!
I for one was raised in a home where gardening was just as common as putting on your shoes each day. So it's come as no surprise that I love all things horticulturist. With that said even if you're not passionate about flowers, the acres of colors spread out instantly sets the mood to happiness! I'm counting down the days till I'm visiting again soon!
If you make it to this beautiful travel destination I'd love to read all about your visit with a comment below!
xx, Tiffany
Tips for your Visit:
Best time to go?
The best time to view the flowers is usually from late March to early May. However, these dates may change if the bloom is either early or late due to weather conditions, etc.
Purchase Tickets
They require all advanced ticket sales online. There will be no tickets sold on-site. You can purchase tickets here
I always purchase the Season Pass
If you're a local or plan to visit more than once get the Season Pass. It's worth it cause you can frequent any time or any date.
Blueberry Picking?
I haven't yet experienced this, but have heard great things. It's definitely on my list for this season.
Note from the Flower Fields website: Upon arrival at The Flower Fields, we will have signage sharing with our visitors if picking is available! If no signage is out, the blueberries are not available for picking that day.
When open, you can purchase your 1-pint baskets for $5 each at the blueberry stand to enjoy the U-Pick experience. We only accept credit card payments for our U-pick blueberries.
Are flowers available to buy?
Yes, fresh-cut ranunculus flowers are available for purchase along with potted plants, bulbs, and a variety of other items in the Armstrong Garden Center Gift Shop.
They're also available online here
SHOP THE POST