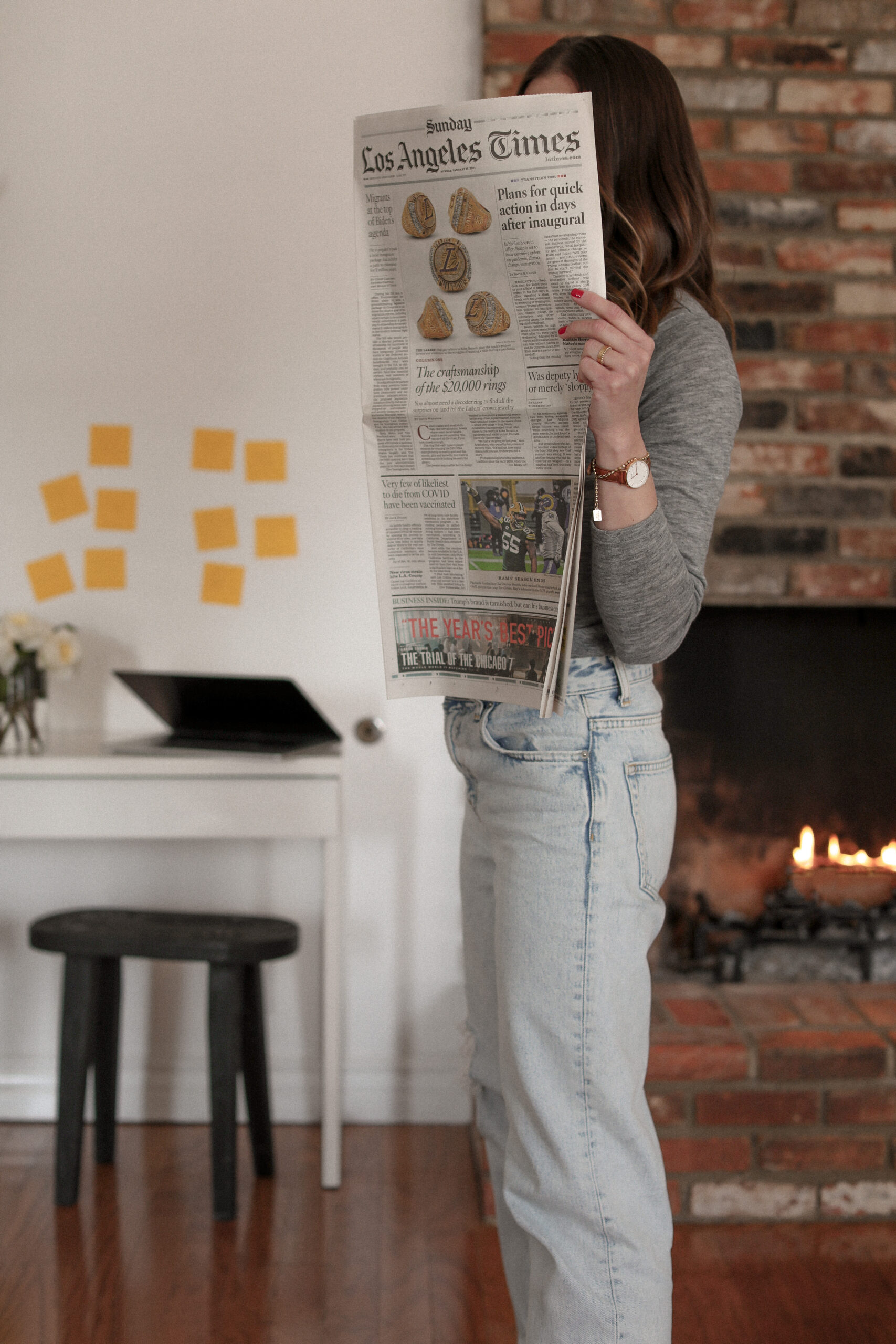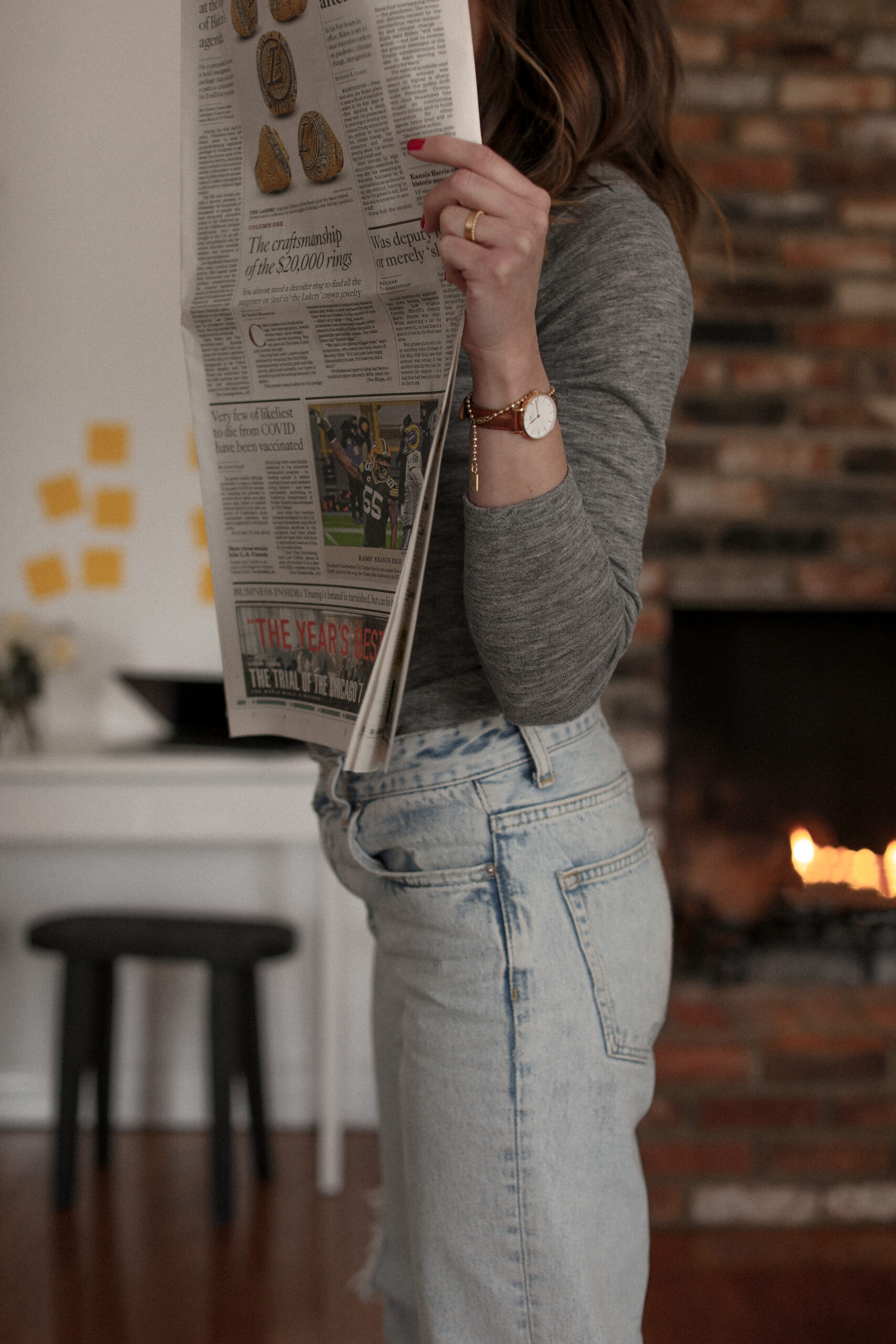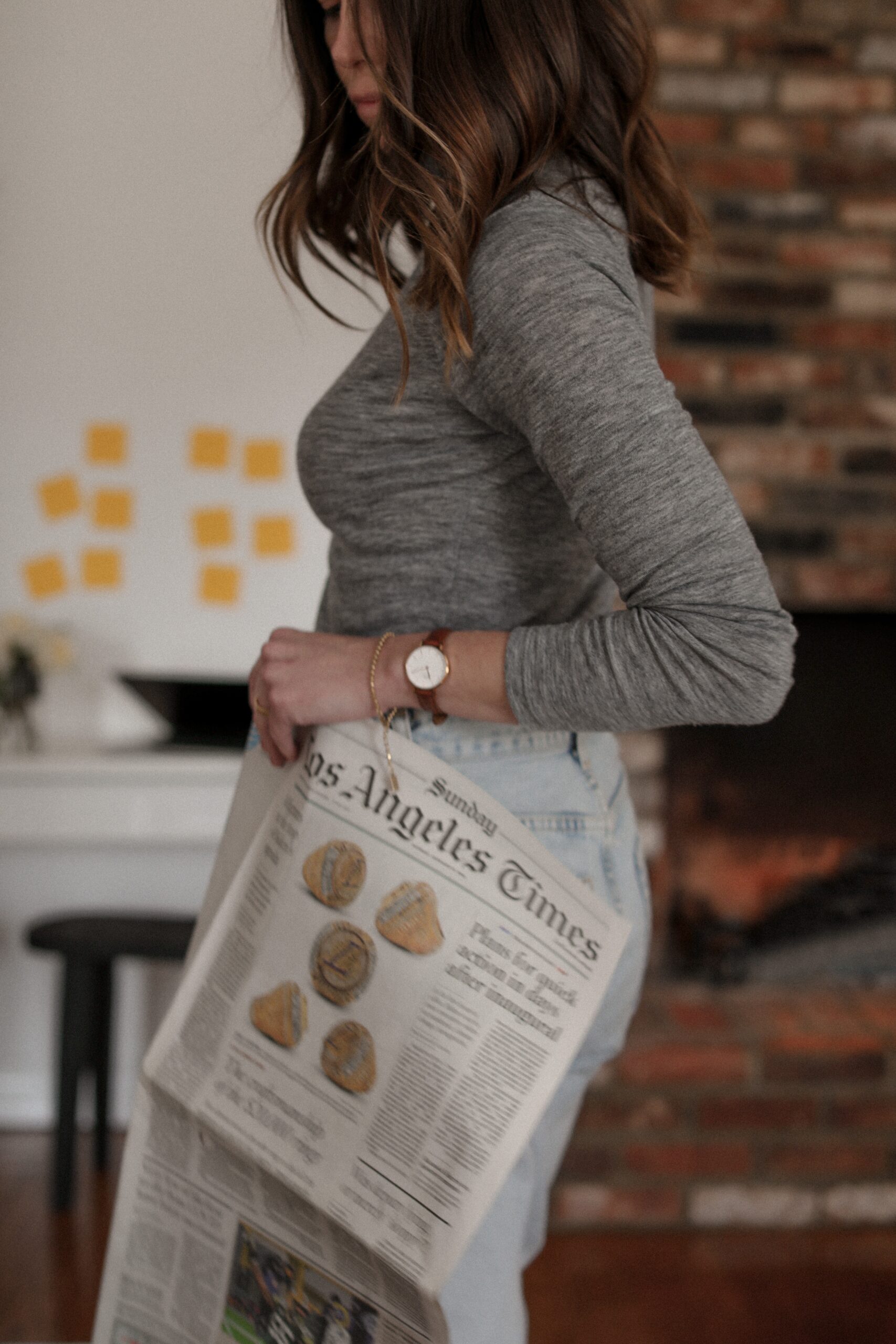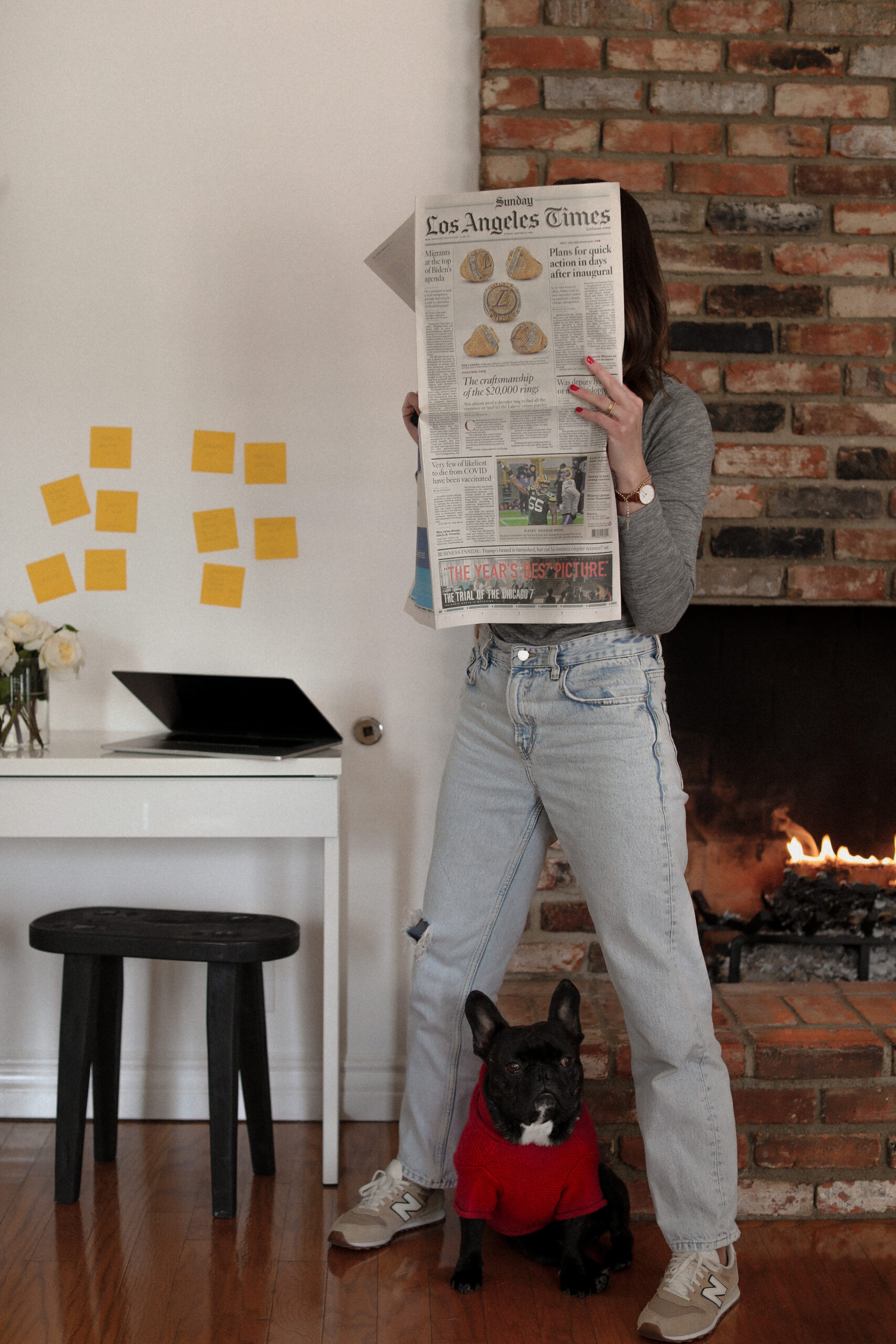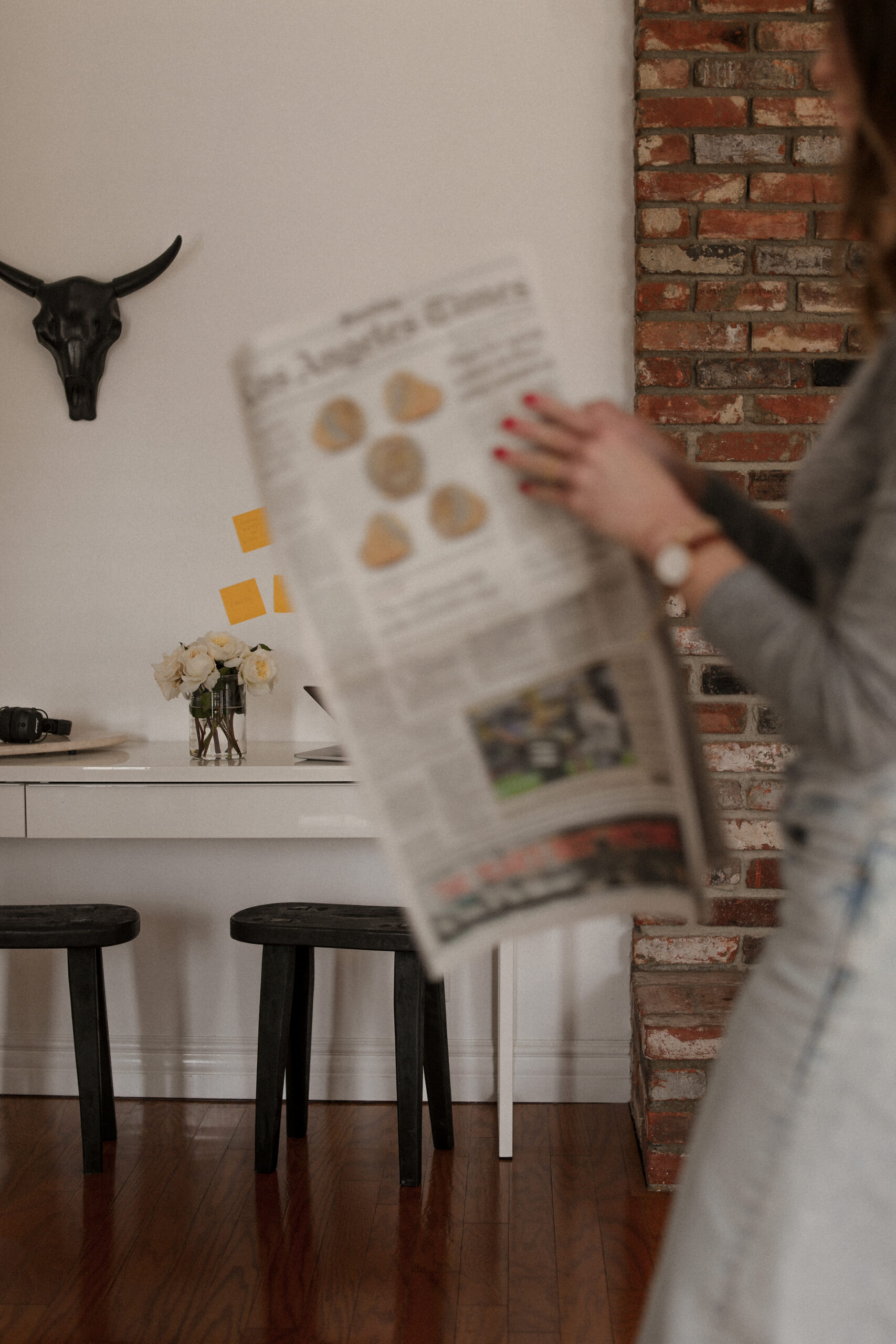 Reading & Writing on Paper Improved my brain the past year, and I'll tell you why & how.
For the past year, I made a promise to myself to read & write more. I for one have always had a connection to newspapers and books. Not necessarily to read them but to their actual physical presence. I grew up in a home where my father read the newspaper every morning. My mother not only found time to read books to me, but to herself as self-care as well. It's just been a comforting visual for me to see newspapers lying around a home/business. Also, I can recall visits to the public library, and enjoying the smell of old books!
As I reread that last sentence it may seem strange to think about the smell of old books or even stranger to frequent a library. Especially if you grew up with an iPad or iPhone in hand, but as for us 80's babies, we knew nothing else for research, school projects & advancing in one's careers.
But as time & technology continue to advance the need for libraries and print decreases. I began researching the actual benefits of reading print and writing on paper and it was astonishing how many great benefits were listed. It improves your memory, builds vocabulary, refines your communication skills, and so much more! It can also be very relaxing if you lead a busy life!
So I dropped the iPhone, and picked up the newspaper + put the pen to paper (so to speak).
Since making this a priority in my daily life the past ten months I've seen some great benefits!
Below are some tips to help you do the same!
xx, TC
IMPROVEMENTS THAT I NOTICED
– Less Brain Fog
– 6-8 hours of sleep at night instead of 4-5
– My vocabulary is getting better
– More completed tasks written down on paper verse notes scattered on my desktop.
THINGS THAT HELPED ME FOCUS
– Better Eyewear
– Warm bubble bath prior to reading so I was already calm
THINGS THAT KEPT ME EXCITED FOR MY NEXT READ OR WRITING
– New pens
– New journals
– Bullet journaling
– Trying out a different oil diffuser each
SHOP THE POST