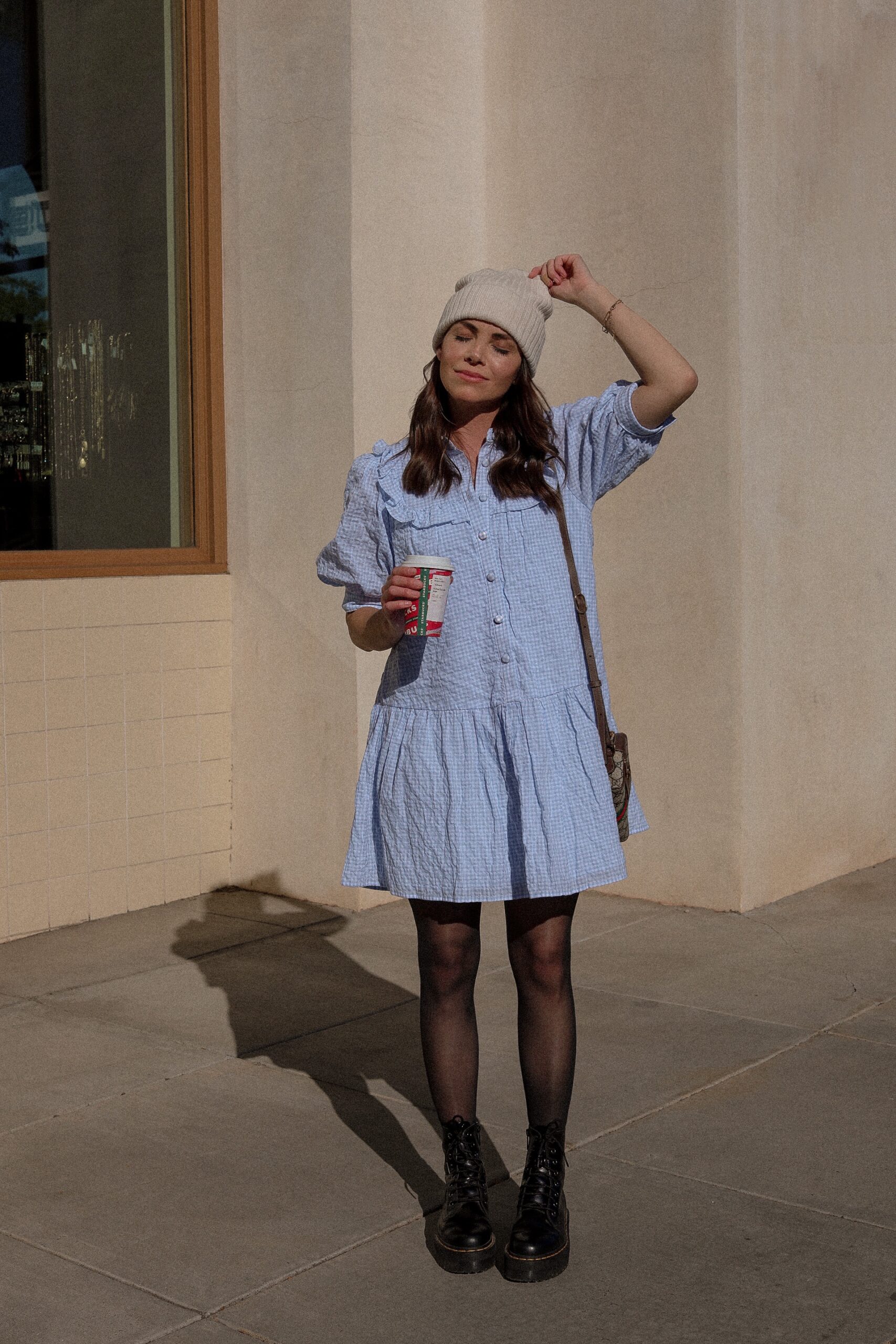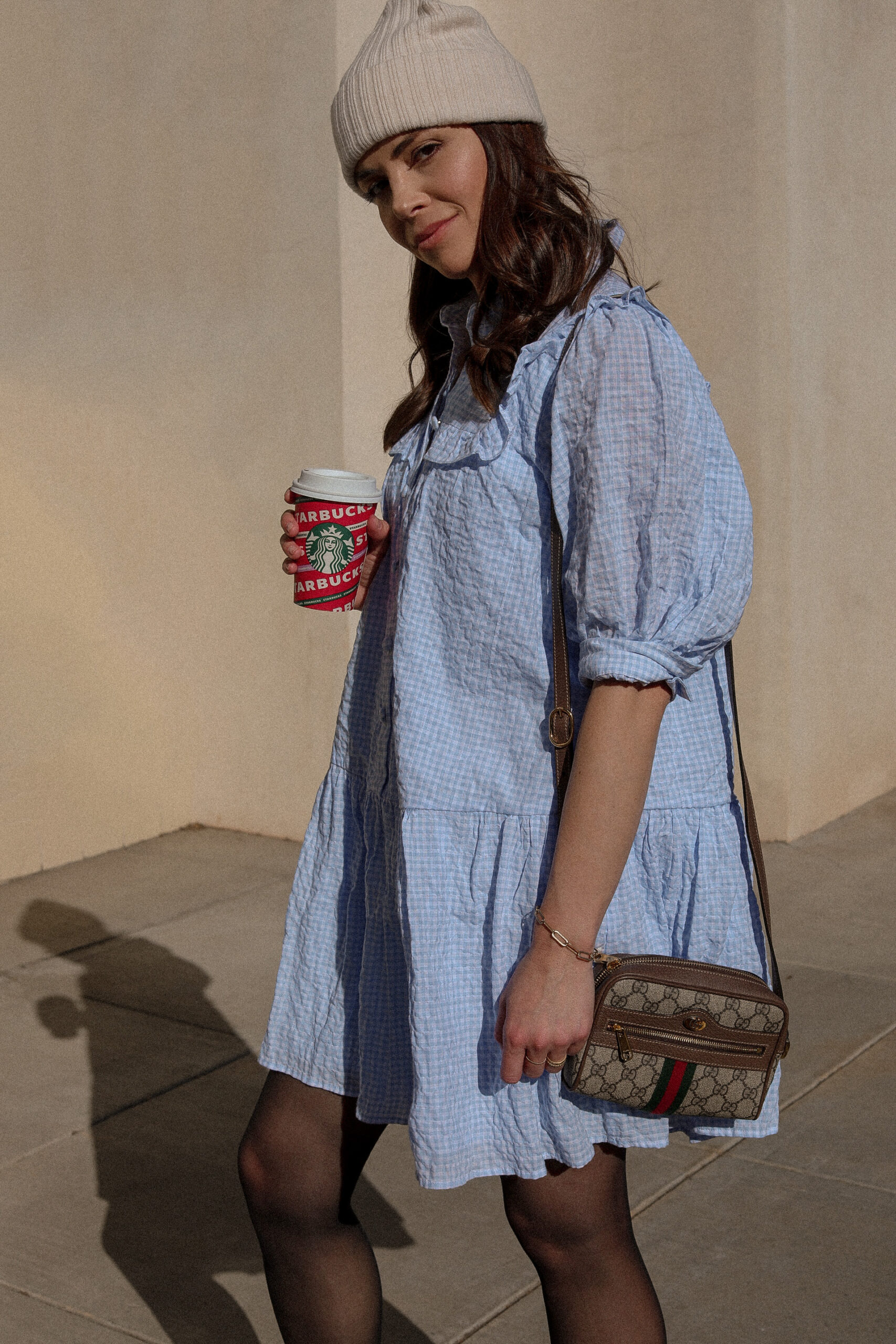 Happy Belated Thanksgiving Everyone!
Just want to take a minute to express my gratitude to those of you who have been supporting my creative journey since 2013. Choosing a career that involved major risks has never been an easy one, and I wouldn't be where I'm at now without the continued support from my followers & readers. So thank you from the bottom of my heart because it truly means so much to me!
And as I come to the last few weeks of this year – I've begun to reminisce on all things twenty-twenty-0ne!
– What I'm grateful for (you)
– What I learned (patience)
– What I gained (new beginnings)
– What I sacrificed (stability)
But what I'm most grateful for is the love I received throughout this difficult year. Love above all is never something that should be taken for granted, and I will be forever grateful when receiving it from you, family, friends & strangers.
Pay it Forward is what I'll be working on these final few weeks in twenty twenty-one. How about you?
xx, TC
SHOP THE POST